Bitsler Casino to Offer Players More Immersive Experience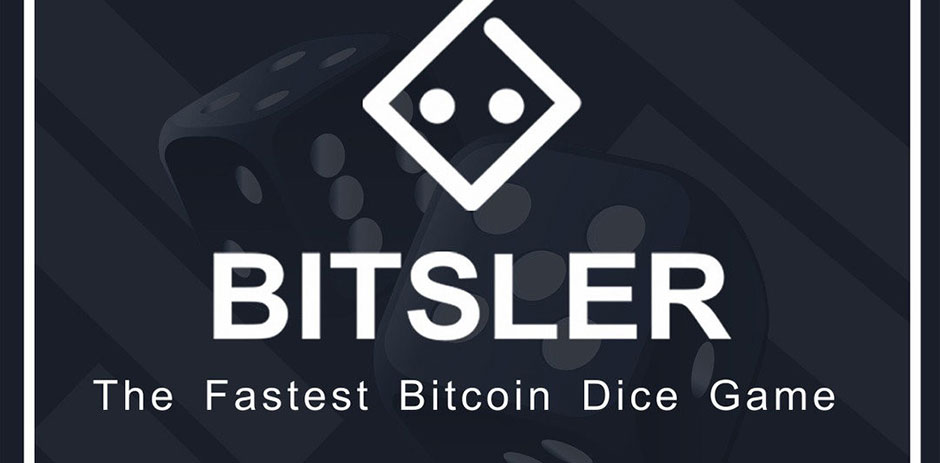 Despite being a fairly new entrant into the casino industry, Bitsler casino has managed to quickly gain a significant amount of popularity and loyalty thanks to the great game design, the site's ease of use, generous bonuses as well as a neat set of user features.
Bitsler casino, which launched in 2015, currently offers 4 popular games – the site's customers can choose from Roulette, Cara Y Cruz, Multicolour and Dice. While this may be a relatively smaller selection of casino games compared to what other established online gambling operators offer, Bitsler more than makes up for this by bringing the best out of the games they offer. All the four games contain a variety of tools designed to make gambling on the Bitsler website an epic experience.
For example, if you are a player whose goal is to bring in huge profits, the site provides you with a statistics panel that gives you important information regarding your prevailing statistics. Also provided by the site is a faucet that players can use to claim free bitcoin, a decent number of handy keyboard shortcuts, automatic betting capabilities and exciting progressive jackpots among others.
The Sky Is the Limit
Bitsler has been working on optimizing the user experience for quite some time now. As far as immersive user experiences go, the sky is the limit and the guys at Bitsler are aware of this. The online casino has been keen on incrementally increasing the appeal of the site to users with one of the most recent developments being a networks panel. This feature was designed to incentivize socialization among the site's customers.
Also, Bitsler currently supports a total of eight currencies including bitcoin. The company further partnered with ShapeShift in order to allow the users to make deposits in other altcoins such as Bitcoin Cash and Ethereum. The company clearly knows how valuable the digital currency casino market is and they are working on fixing the flaws that exist in active casinos. For instance, customers often point out that the existing cryptocurrency-friendly online casinos are rather complicated especially considering their unfamiliar interfaces and the steep learning curves that customers are presented with.
This is where Bitsler hopes to excel by actively providing new updates in a bid to achieve revamped user experiences. Once this has been optimized the site plans to roll out a number of fresh promotions, more bonuses as well as tournaments or contests.