SugarHouse Casinos Announces Plans to Rebrand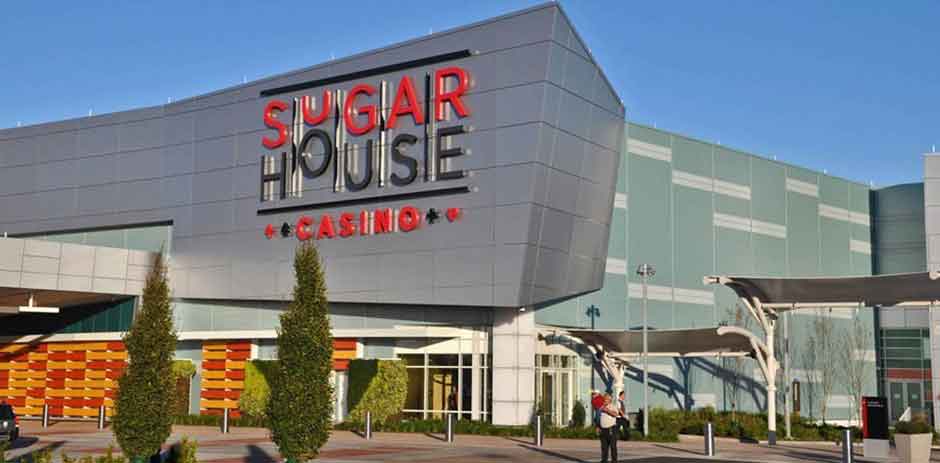 SugarHouse Casino, the Philadelphia-based casino that officially went live in 2010 on Delaware Avenue has announced plans to change its name. The rebrand is part of the property's wider plans to raise its games and will also involve a series of property upgrades later this year.
"Since receiving our casino license in 2006, gaming in Pennsylvania has evolved tremendously. Keeping pace with the changing landscape has been paramount to our success. Creating a unified brand is another example of how we're anticipating and responding to the competitive market for gaming," said Greg Carlin, CEO of SugarHouse Casino and Rush Street Gaming.
Beginning this fall, SugarHouse will, therefore, be known as Rivers Casino Philadelphia, a move that will bring the location in line with its casinos in Pittsburgh; Des Plaines, Illinois; and Schenectady, New York that are currently owned by the same company.
The casino's chief executive further pointed out that the change was necessary because of the tremendous changes that the Pennsylvania gaming market has gone through over the past year. As such, the creation of a unified brand is their way of keeping pace with the changing landscape, a tactic that he admits has been vital to the overall growth and success of the casino. By Rebranding SugarHouse Casino, Rush Street Gaming and its affiliates will be pushing forward a regional and national marketing agenda with the main intention being to promote the Rivers Casino brand across the United States via a vast range of channels.
More on the Planned Upgrades
Some of the upgrades that SugarHouse Casino has plans for include a new permanent sportsbook, a restaurant as well as an online gaming experience that is primarily meant to complement the brick-and-mortar operations of the land-based gaming facility. In total, the rebranding is set to cost the casino $15 million with some of the changes set to be completed by contractors and some local companies. In 2016, the casino went through a $164 million expansions and therefore he forthcoming upgrades are just going to add on to existing upgrades.
All of these upgrades were signed off on by the Pennsylvania Gaming Control Board (PGCB) on June 12 and over the next few months, the property will go through significant physical transformation – this will include changes to gaming pieces, staff uniforms and even signage among many other things. Fortunately, the process is going to be seamless which is great news for the facility's customers who will not only be able to enjoy uninterrupted gaming but will also get to enjoy expanded player clubs benefits as well as a 360-degree, full-service gaming experience on land-based facilities, on mobile and online.