Possible Blanket Ban on Gambling Ads Coming to Sweden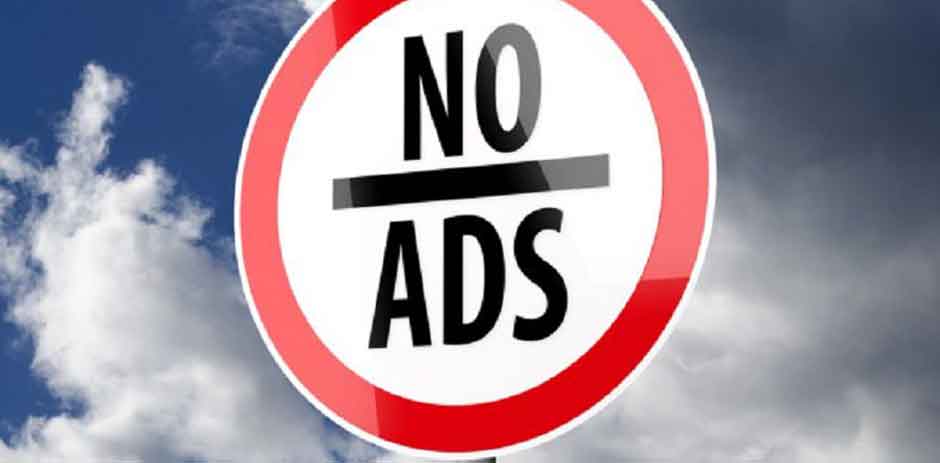 The Swedish Minister for Public Administration has recently announced the government's intention to tackle some online casino games that are considered to be dangerous as well as gambling adverts that are aggressive. The move which seems to be following in the footsteps of Italy that also recently introduced a blanket ban on gambling advertising which is aimed at taking control of an initiative that the licensed online gambling operators have failed to manage.
On Wednesday, Ardalan Shekarabi, the minister, announced that the government would be forming a commission that is going to be tasked with conducting a study in order to determine whether imposing "a total or partial ban on gambling advertising" would be the best option for the country's online gambling landscape. This commission will be expected to deliver its verdict by October 1, 2020. Based on the results of the commission's probe, the minister and other lawmakers will craft a dedicated legislation that will involve either a partial or a complete blanket ban on gambling ads in Sweden.
The proposed gambling commission will have the freedom to not only consider a tobacco-style blanket ban on gambling ads but also suggest specific conditions on gambling products that are deemed to be much more harmful to the consumers. In addition to that, the commission will also put into consideration the limits on the size of bonus offers, free-plays, and jackpots. Another key consideration would be whether the Swedish government should follow in the footsteps of many other countries that have restricted all forms of gambling advertising during live sports broadcasts.
Moderate Advertising
According to Minister Shekarabi, the county's situation in as far as gambling advertising is concerned is "unsustainable" mostly due to "problems with both content and scope". Previously, the minister had given the country's new online gaming licensees until March 31 to come up with industry-approved advertising approaches but the few that were suggested were not in line with the authority's standards for effective consumer protection.
Fortunately, there are some gaming operators that have been working very hard towards ensuring that consumers protection policies and standards are upheld. For instance, Svenska Spel, the state-run former betting monopoly announced that it would no longer advertise its casino products and services online. This decision came in the wake of a recent study that revealed that about 30 percent of the country's online gamblers were having difficulties in controlling or curbing their gambling habits. According to the company's CEO, the move is a step in the direction and should be "an example for the industry".