Harrah's Casino New Orleans 30-Year License Renewal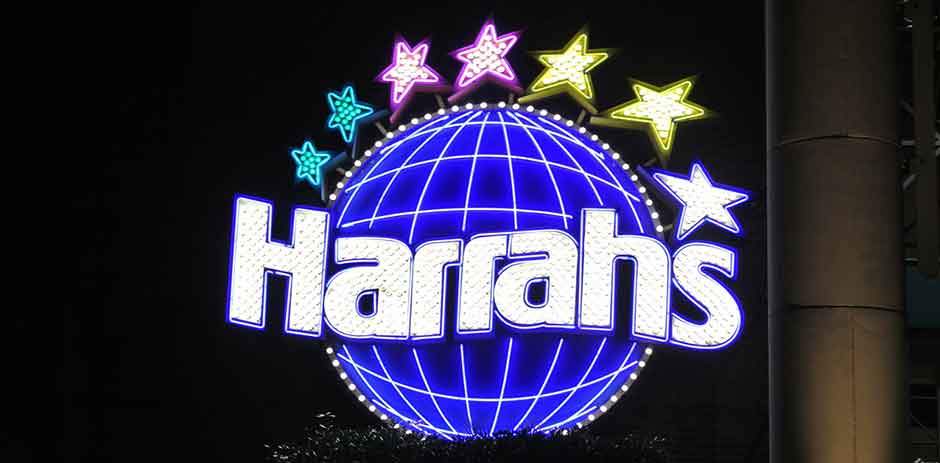 Harrah's New Orleans could be set to have its license extended for 30 more years for just a little over $10 million a year. The casino, which happens to be the only in Louisiana, is likely to have the extension of its licenses approved before the state lawmakers take a break later in June this year. However, it is worth noting that the 30-year license extension will cost the company a total of $325 million in investment funds plus additional tax payment – this is perhaps why it is such a big deal.
As it stands, the bill is being considered by the Louisiana House authorizes the 30-year extension so long as Harrah's owner, Caesars Entertainment, agrees to make the aforementioned $325 million capital investments. Moreover, this would have to be completed by July 2024 when the casino's current license expires.
The value of the license is estimated at $294 million which is over $130 million above what the House valued it at last year in a renewal bill that eventually failed in the legislature. Last year's negotiations stalled in the Senate where the lawmakers increased the license value to the state to about $500 million. According to House Speaker Taylor Barras, R-New Iberia, who authored the bill, the House "didn't quite have all of the facts when the bill left here."
To fix this, the judge and Senate President John Alario, R-Westwego met following last year's session and they agreed to involve a third-party consultant who would assist in determining the value of the license so as to ensure that the state got the very best deal.
How Are the Payments Are Going to Be Made?
The first payment will be a $25 million upfront fee that will be paid out when the approval is granted and the associated contract is executed. The state will receive $17.5 million of this initial payment while the remaining $7.5 million will go to the city of New Orleans.
Next, the operator will pay $40 million over three years and this particular payment is connected to an option for a real estate trust to purchase the Harrah's Hotel.
There will then be $9.4 million in annual payments for 35 years with $6 million paid to New Orleans for what is being referred to as "support services" while the remaining $3.4 million will help in closing a shortfall in the state's education funding. In addition to that, there will be a $3 million annual license fees payable as from 2022.
The Keystone State is then guaranteed to receive a minimum of $60 million in taxes every year – this will increase to $65 million in 2002 with 10 percent of the money going to teacher pay and the K-12 education.
Finally, a projected $8 million in rent, property and sales taxes will be paid to New Orleans.