Swedish Gaming Regulator Fines Karamba Casino Owner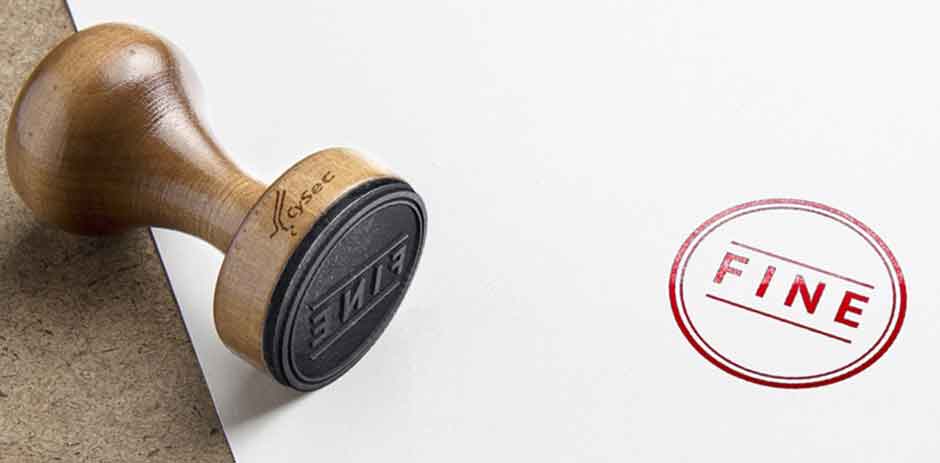 Sweden's gambling regulator, Spelinspektionen, has recently slapped a third licensed online gambling operator with a fine for violating its self-exclusion rules. The gambling authority officially announced the move on its website where it states that Malta-based online gambling company AG Communications Limited, the owner of Karamba Casino, will be required to pay a SEK3 million (about $321,210) fine. The Karamba online casino is the flagship gambling brand of the Malta-based gaming operator.
As it turns out, AG Communication is among the Spelinspektionen licensees that were found to have violated the country's gaming regulations by failing to prevent self-excluded customers from engaging in gambling activities.
Responsible Gambling in Sweden
Sweden's new gambling regulators framework strongly emphasizes on self-exclusion as well as the protection of the individuals who have self-excluded themselves. To ensure that this is achieved, all the online gambling licensees that are servicing local customers are required to connect all their gaming operations with Sweden's national self-exclusion register which is referred to as Spelpaus.se.
Spelpaus.se has been live since January 1, 2019, which is the same day that the country's new gambling laws took effect. All online gaming companies are therefore expected to have adjusted the operation to conform to the new regulatory framework by now. Unfortunately, this is not the case. For instance, Spelinspektionen discovered that none of Communication's had made a single connection to the national self-exclusion list in the week following the January 1 launch of the new regulatory framework.
In addition to that, AG Communications was also found to have made several technical errors such as incorrectly formatting Swedish social security numbers. The gambling operator promised to fix all of these issues but despite insisting that they had done so by January 15, the country's gambling regulator found that the same problem still existed until February 8. It is for this exact reason that Spelinspektionen deemed the operator's violations to be very serious hence the hefty fine that it had to pay. In addition to the fine, the company was also issued with a warning that sought to make its management aware that future violations would result in even harsher punishments including possible revocation of its Swedish license.
Spelinspektionen has been contacted by a number of gamblers who have been affected by these violations and the organization has since begun a probe into the matter. AG Communication is just one of the companies that were probed for such kind of issues. A month ago, the Swedish gaming regulator fined two other online gaming licensees for similar violations.