Sweden to Introduce New Online Gambling Regulation Measures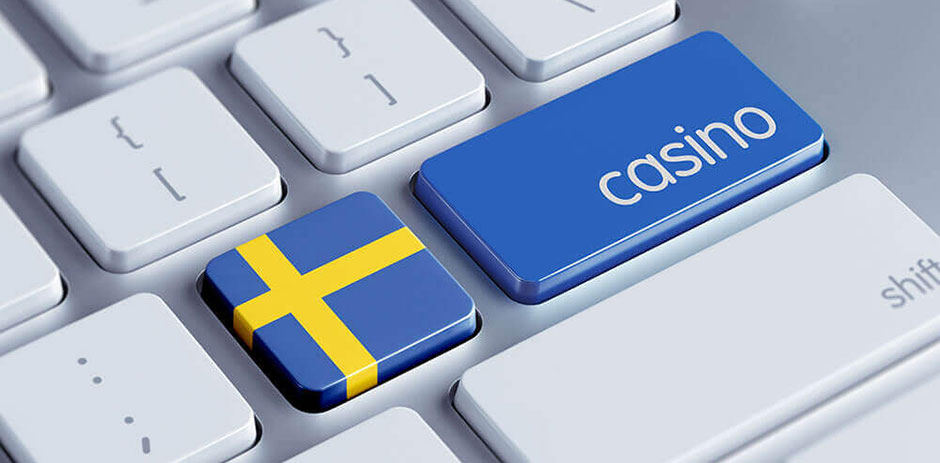 A couple of weeks ago, the Swedish government proposed that the state gambling monopoly should largely by substituted by a licensing system. This move was primarily meant to give the government an opportunity to rein in on off-shore online gambling that has escalated in recent years.
The online gambling surge has gradually eroded the country's monopoly giving casino operators the opportunity to offer services to Swedish gamblers from overseas. According to the Swedish government, the new online gambling regulations would not only institute a new licensing system but also establish a strict prohibition against illegal gambling operations and ensure stronger customer protection.
During an official government press release, the proposed measures would be affected as from January 2019 and would involve a cumulative fee of around for $83,260 for both online casino and sports betting licenses. Overseas online gambling operators that do not have any of these new licenses will be banned from offering services to Swedish players while the local operators would be forced to close.
As far a consumer protection goes, the proposed measures requires that all operators offer their customers the ability to exclude themselves. The online gambling operators will also be required to refrain from offering bonuses unless they are for first deposits.
"Unregulated gambling has taken over and gambling is used in criminal activities," read a statement from Ardalan Shekarabi, Sweden's Minister for Public Administration. "It is 14 years since the first in a line of gambling inquiries was appointed. It is now time for us to move from words to actions and regain control of the Swedish gambling market. We are reinforcing the Swedish Gambling Authority, granting it more and sharper tools. Unlicensed operators will be shut out of the market and license-holders must conduct their activities in accordance with the law."
Also worth noting is that online gambling firms will have to pay an 18 percent tax on gross gaming revenue. Furthermore, the measures propose a new 'gambling fraud' criminal offence that will be handled by a special government commission that will be established for the tackling instance of match-fixing.