China Introduces New Gaming Rules, Bans Poker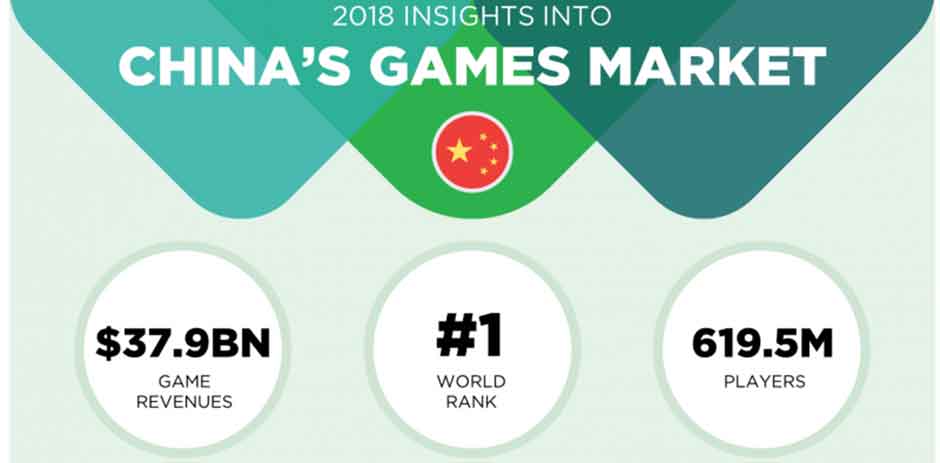 Several months ago, the Chinese government reportedly stopped accepting new games licensing submissions due to the overwhelming number of applications it was receiving at the time. While it was not surprising that the there was an overwhelming number of applications for the gaming licenses (after all, the country remains to be the largest global market for video games) the move to stop accepting licenses was so abrupt that it left very many people wondering when the licensing process would start again. Now, the good news is that the country has begun approving game titles again. The bad news is that the process will now be subject to a new set of rules that are definitely going to shake things up quite a bit.
About a fortnight ago (on April 10) the Chinese State Administration of Press and Publication, a newly formed gaming authority that was spawned amidst the long months of reshuffle that culminated in an approval blackout, held a gaming conference. During this conference, the gaming authority enshrined the new set of guidelines that brought almost equal measures of joy and sorrow among the stakeholders of the Chinese gaming industry.
Yesterday (Tuesday, April 22) the country finally resumed the license approval process after months of uncertainty following an abrupt halt of operations reportedly due to the huge piles of applications. As it turns out, the reason for the halt of the operations goes way beyond the fact that there was an overwhelming number of applications coming in – the authorities in charge of the operations reportedly also feared youth corruption and political factors.
Bad News for Poker Developers
As stipulated by the new gaming rules, the number of games that will be allowed onto the country's gaming market every year will be capped. Moreover, some genres such as poker and Mahjong will no longer be eligible to apply for the licenses.
The genres that have been taken off the approval list were eliminated partly due to a wave of government crackdowns in recent times – there have been concerns that such gaming titles may, therefore, be misused as channels for illegal gambling activities. Still, it goes without saying that the banning of poker and Mahjong will have the greatest effect on the industry as both titles accounted for nearly 40 percent of the games titles that were approved in 2017.
Battling Addiction
Game addiction among minors has been a major concern for Chinese authorities for a very long time and now the new rules have included better anti-addiction policies. There were already anti-addiction policies that were laid out for PC games back in 2007 to limit the time that minors spent gaming. these policies will now be extended to the mobile games which currently make up the majority of existing gaming titles. In addition to that, the developers will also have to include anti-addiction systems across all of the games they develop.