North Jersey Casino Expansion May Be Bad News for Atlantic City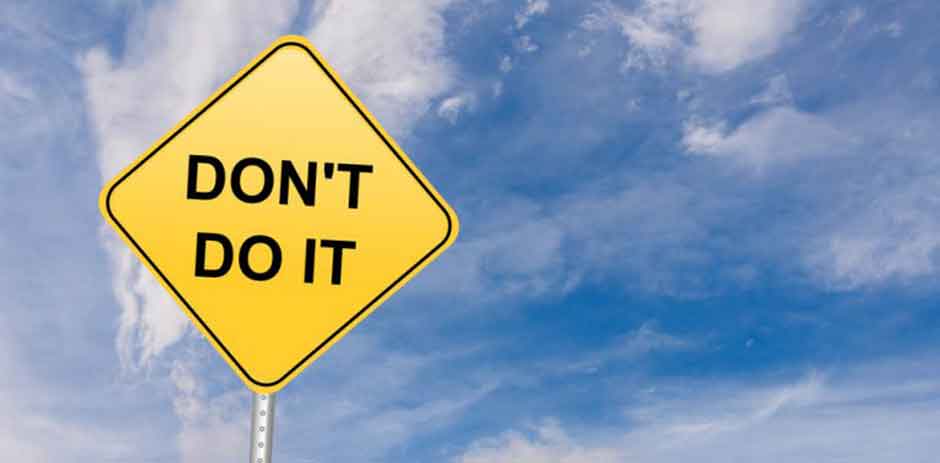 For over five years now, online gambling and online sports betting have been booster for Atlantic City's land-based casino industry – the interactive gaming sector went live in 2013 and since then it has generated more than $1 billion in revenue while sports betting which went live last June has recently crossed the $54 million mark in terms of gaming revenue. Things are definitely going well for the state and more specifically for Atlantic City. However, gambling experts do not see casino gambling in the state going beyond the popular gaming resort, at least not in the near future.
This is of particular interest at this point in time because there are rumors that the state's lawmaker s may be considering the launch of a new gambling expansion push for the land-based casino industry. According to Roger Gros, a gambling expert and the publisher of Global Gaming Business Magazine, this is not the time for such an effort.
Why Is It A Bad Idea?
Atlantic City has enjoyed a monopoly over brick-and-mortar casinos for over four decades but competition has grown immensely in the past 10 to 15 years with a number of new commercial properties springing up. The state's lawmakers believe that the competition in the region will eventually be blunted by the expansion of the state's casino industry beyond Atlantic City.
However, if history is anything to go by, this is a terrible idea – Atlantic City's casino industry plummeted into a terrifying crash and burn between 2014 and 2016 due to regional competition and the aftermath of the great recession. This further led to the closure of five of the twelve previously operation casinos. It is only recently that two of the casinos that shut down reopened under new brand names and ownership, a sign of the now revitalized market.
That said, Mr. Gros pointed out that that nine casinos that are currently operating in Atlantic City are doing so at a "fairly good rate" but this positivity could be completely reversed if there is any kind of land-based competition in the state.
"That would be a terrible idea. It would really kind of destroy the progress Atlantic City has made over the past few years," the gambling expert said.
The state's voters also seem to be well aware of these concerns. In 2016, New Jersey lawmakers proposed an effort to put an end to Atlantic City's casino monopoly and this was overwhelmingly rejected by the voters.
It will not be surprising if the lawmakers push forward with the gambling expansion plans, but should the choose to do so, it may be up to the voters to once again vote it out, for Atlantic City's sake.