Macau Sees 6 Percent Increase in Gaming Tax Revenue in Q1 of 2019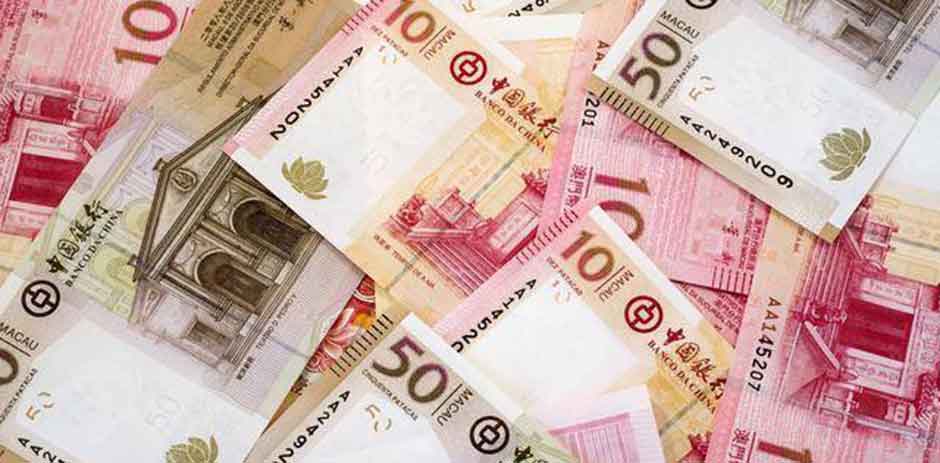 While gaming activity in Macau took a bit of a dive in the first three months of 2019, tax revenue collected by the authorities did not. The region's Financial Service Bureau reports that the city collected more than $3.67 million in tax revenue from the thriving gambling industry in the first quarter of the year. The amount is a rather modest but still applaudable 6 percent year-over-year increase.
There is not cause for alarm at this point in time since it is common for there to be a discrepancy in the gaming and revenue in any given quarter of a year. This is because there is often a delay between the gross gaming revenue (GGR) and the recording or the tax revenue on that particular GGR. The gross gaming revenue for Q1 slipped 0.5 percent compared to the same period last year, coming in at $9.42 billion. Macau taxes the GGR at 35 percent but there are some additional taxes added and these raise the effective tax rate to 39 percent.
Even so, gambling still accounts for the majority of the tax revenue in Macau. In fact, this year, gamblers have provided close to 90 percent of the $4.18 billion that Macau has brought in across the board – this is expected to stay the same for the rest of the year. On that note, the city expects to bring in a whopping $12.15 billion in tax revenue from gambling in 2019 – reaching this goal might be a breeze if everything continues as it is now or gets better.
Macau has also been exploring options that will not only relieve it from its dependence on gambling activities but also help in bringing in even more tax revenue. Some of the options that are being explored include are meant to attract families.
Singapore May Have Just Raised Stakes for Macau Casino Permits
Singapore has recently toughened up its gambling industry, a move that saw Sands and Genting agree to shell out a total of $6.6 billion and endure significantly tougher rules in order to retain their duopoly in the city till 2030. This presents a bit of a dilemma for the casino operators in places like Macau where licenses are almost up for renewal.
Regulators in Macau are already plotting to reshape the license renewal process which is due in 2020 and there is a huge possibility that they could take Singapore's lead. In essence, this would allow the government to synchronize its own goals with the region's corporate strategy.