Macau Casino License Renewal Process Still on Track for 2022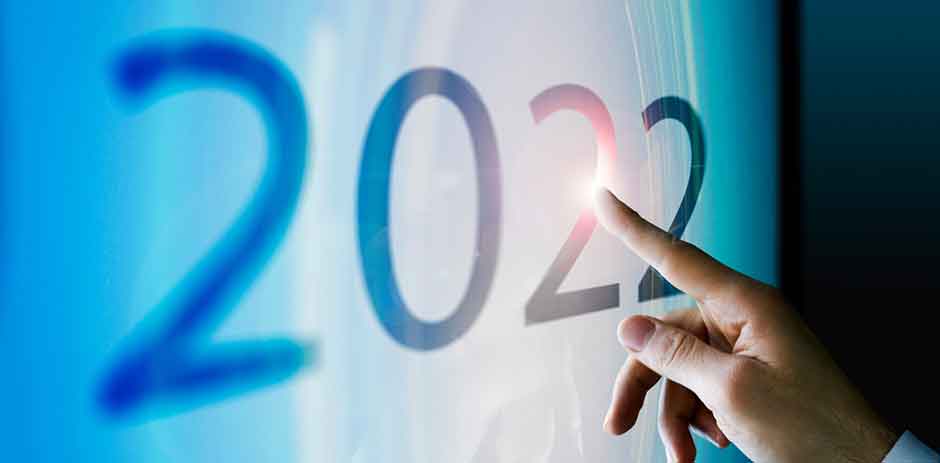 Macau Chief Executive Fernando Chui anticipates that the public tender process for casino concessions will coincide with the scheduled 2022 expirations of the gaming licenses of six of the current operators in the region. Mr. Chui confirmed this in a statement that was delivered before the enclave's Legislative Assembly earlier last weeks.
The Chief Executive pointed out that the recent extension of the license expiration dates for SJM Holdings and MGM China to 2022, were strategic moves that sought to have the expiration dates fall in line with those of four other Macau casinos. This is also expected to give the local politicians and gaming regulators enough time to prepare the public tender renewal.
Japan has been the focus of very many gaming companies in the recent past because of its forthcoming commercial casinos. However, only three casino operators will be approved to enter into that particular market and, currently, the frontrunners are Sands and MGM. So, while many of the Macau operators are likely to try their luck by bidding for the casino licenses, their main concern, as it stands, is the retention of the operating licenses in Macau where they have already a lot of money. Fortunately, a good number of analysts have expressed optimism that all six (Sands, Wynn, Melco, SJM, MGM, and Galaxy Entertainment.) will have their Macau licenses renewed in 2022.
"I think that the Macau government has now sufficient conditions to launch a public tender, and that involves some internal work and amendments to existing legislation. We have sufficient time to make amendments to legislation and time to prepare the tender," Fernando Chui said during the assembly hearing.
Satellite Casinos Could Be Under Threat
While things are looking up for the six casino operators mentioned earlier, Chui has in the recent past revealed that all aspects of the region's gaming industry are under review. A few details have been released and one of the most notable aspects of the leaks seems to imply that the satellite casinos that are spread all across the enclave could be in jeopardy.
The relicensing process that is scheduled for 2022 is expected to bring reforms in the sub-licensing regime – this is considered to be a less-than-ideal arrangement since it basically implies that many more licenses could be created. Keeping this in mind, the reforms could mean the end of some of the satellite casinos that no longer fit in with the new gambling landscape in Macau.
A possible scenario is that the satellite casinos will be made to fight for a limited number of new licenses in a competitive bidding process. This would force them to modernize so as to conform with the changing Macau gaming landscape. The only problem, in this case, is the fact that the satellite casinos will be competing with some established international casino operators that already offer world-class gaming products in other countries.