Louisiana Considering More Gambling Expansion to Boost Taxes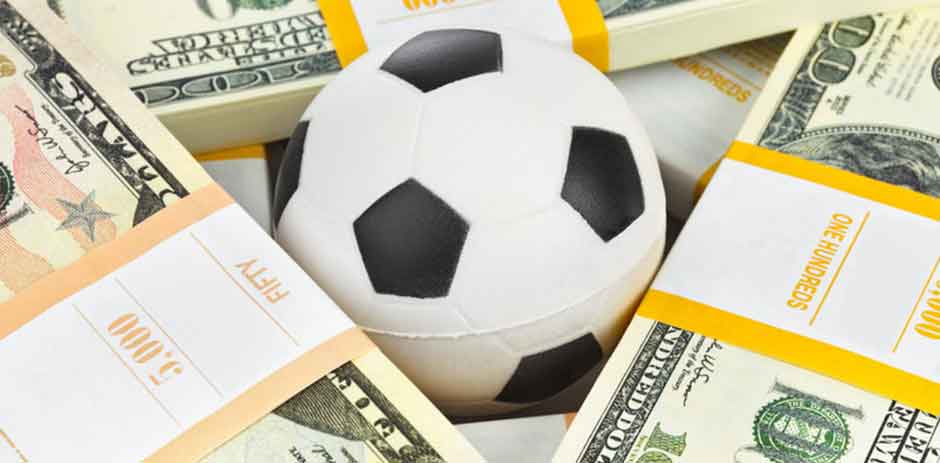 Close to three decades ago, lawmakers in Louisiana turned to gambling in an effort to replenish state revenues that had been previously devastated by the oil bust of the late 90s. So, for a better part of the first half of the 90s, the state gave the green light for a state lottery, 15 riverboat casinos as well as a brick-and-mortar casino at the foot of the Canal Street in New Orleans. Later in 1997, the state's lawmakers also legalized slots machines that were then deployed at three of the four Louisiana racetracks – the fourth casino got to host slots machines about 10 years later.
The expectation with all the gaming expansion initiatives that the state saw through was that they would a cash cow of sorts. However, tax revenue from the gaming industry which contributes the lion's share of the revenue received by the state treasury has slowly stagnated over the past 10 years. This situation has been attributed to the launch and subsequent saturation of gambling industries in other states.
Consequently, the Louisiana lawmakers have opted to deal with this issue by once again doubling down on gambling – they believe that the only way to bring back the former glory of the gaming industry would be to further expand the gambling landscape. They expect this move to prop up the state gaming revenues and it will be much easier to implement than the alternative which would be to cut spending or increase the taxes imposed on the industry.
All Eyes on Sports Betting
Last Tuesday, the Louisiana lawmakers took the very first step towards the legalization of sports betting. During the hearing, the House Ways and Means Committee considered how to bring in sports betting with major emphasis on its taxation.
Prior to the opening of the Louisiana legislative session on Monday, Louisiana state senator Danny Martiny pre-filled a bill that sought to have sports betting legalized at the state's racetracks and land-based casinos. The bill was quite basic and did not include a lot of details since the senator's intention was just to open the conversation again.
The Tuesday hearing was mostly not about how the state's sports betting landscape would look like but rather about the tax money that would be milked from it. A complementary bill by Neil Abramson suggested that the proceeds of the sports betting industry be channeled towards supporting early childhood education initiatives. In addition to that, the Abramson's HB 498 proposed an 8 percent tax on sports betting operator's adjusted gross revenue. The would also be a $5,000 application fee. For now, we will have to wait for the committee to report an amended version of the bill as they unanimously voted to do.