St. Louis Casinos Looking To Sports Betting to Breach Revenue Cap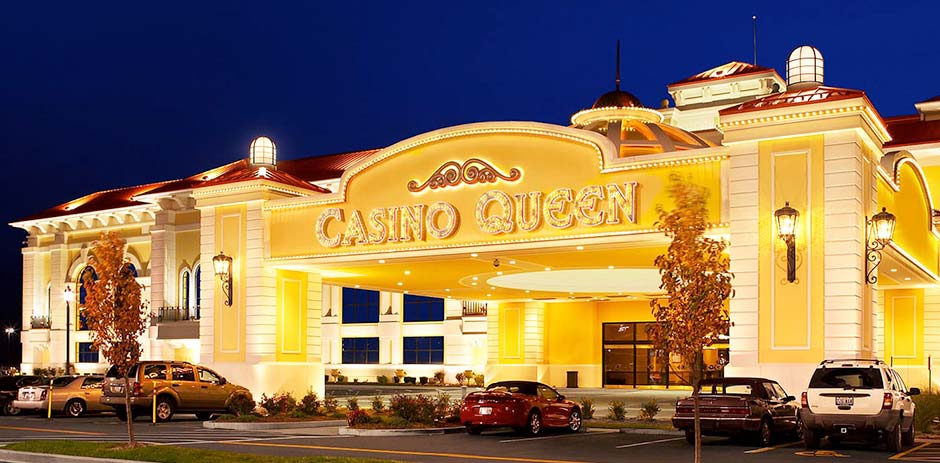 All of St. Louis' six riverboat casinos collectively accrued a total of $1,025,443,718 in 2017. This is a mere 1.2 percent gain from the previous year and gaming analysts are of the idea that sports betting is the best way of reigniting the market's former glory as well as initiating additional growth in the area. Lumiere Place recorded the highest rise in gaming revenues, that is, 9.6 percent to 148.5 million which, therefore, makes it the largest contributor to the St. Louis' market gain.
The Ameristar, the St. Charles-located casino, is still the region's top earner – its 2017 revenue came in at $262.2 million which exceeds the previous year's earnings by a mere 0.8 percent. At the runners-up spot was Hollywood Casino which increased its revenue by 1.7 percent to get to $237.8 million. River City came in at the third position with an overall revenue of $225.7 million. Argosy Alton and Casino Queen, however, posted year-over-year losses of $47.9 million (-2.3 percent) and $102.2 million (-6.5 percent) respectively. Compared to the $1.8 billion that the area's casinos made in 2011, 2017's $1.025 billion is a very large deviation.
Revitalizing Riverboat Casinos
2017 was a great year for many casino operators in certain markets but this did not apply to many, if not all, riverboat casinos. While the US gaming industry has undergone tremendous growth and expansion in the past year, many casino operators agree with the fact that riverboat laws are outdated and thus give "floating" casinos a very hard time when it comes to competing with their land-based counterparts.
Illinois, which is home to 10 riverboat casinos, passed a law that authorized five land-based commercial casinos in May 2017. Similarly, the Louisiana Riverboat Economic Development and Gaming Task Force have also been forced to ease the water requirement after the casino operators in the state filed a petition against it.
Where Does Sports Betting Come In?
The revitalization of the Missouri riverboat casino business might be initialized by sports betting in the near future. This will be through the introduction of legislation that will allow riverboats in the state to operate sportsbooks. However, this is entirely dependent on whether or not the United States Supreme Court rules in favor of New Jersey's petition that seeks to abolish the Professional and Amateur Sports Protection Act (PASP).