Gamblers Can Now Redeem Loyalty Points for Company Stock at Bloomberry Casinos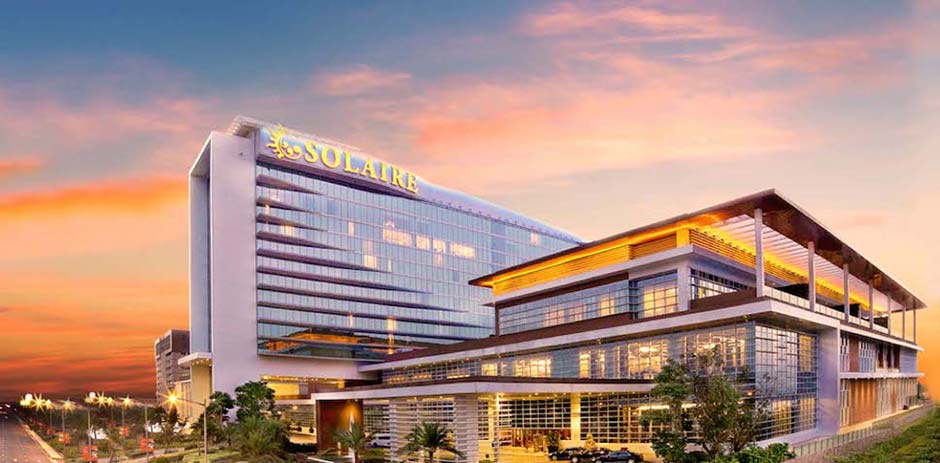 Casino loyalty programs are getting more competitive and better by the day – the Manilla, Philippines-based Solaire Resort and Casino is proof of this. The Bloomberry Resorts Corp-owned casino is introducing an inventive addition to its loyalty program that looks to reward its most loyal customers by letting them own a piece of the company's stock. To facilitate this, subsidiary Bloomberry Resorts & Hotels Inc. this week announced that it had bought 382,900 shares in the parent company. These shares were purchased for the sole purpose of being doled out to the platform's most avid gamblers as part of their new market program. The company's board seems to be impressed with the program's progress and they have shown their approval by authorizing the sale of as much as 2 million shares for the same reason.
What Does This Mean For Gamblers
While the pieces of the company stock being awarded to the loyal gamblers are relatively small, there is a very good reason for gamblers to get their hands on the shares. Bloomberry share prices have escalated rapidly in the past year in the Philippine Stock Exchange – it got very close to a clean, 45-degree incline as any stock chart can get. Currently, both the Philippine casino market and the largest operators are enjoying a boom in activity – it is so significant that Bloomberg analysts declared Melco Crown Philippines as the world's hottest stock at the time, that is, in May 2017.
Bloomberry is hot on Melco Crown's heels as far as stocks go. The company accrued $116.3 million in profit within the first three quarters of 2017 which was four times higher than its profits for the same period of the previous year. Furthermore, the company also intends to begin the construction of another integrated casino resort in Quezon City, to the north of Metro Manilla, and chances are very high that this project will contribute to the long-term value of its already impressive stock.
Part of this can be attributed to the Chinese tourism boom that has had a nourishing effect on the market. The tremendous efforts of Philippine President Rodrigo Durterte to Philippine and Chinese diplomatic relations seems to be working quite well even though it is at the expense of a longstanding relationship with the United States. China remains the regional economic superpower and therefore Philippines move can be considered to be a witty survival play.
By the end of February 2017, the number of tourists from China went up 25 percent out of which 14 percent represented Chinese investors visiting the Philippines. The numbers are bound to go higher thanks to a deal brokered between the two countries that impose fewer restrictions on visa requirements. This represents a very lucrative future for the beneficiaries of Solaire Resort and Casino's new loyalty reward program.