Macau Casino Revenue Surges, Hits Record High in Four Years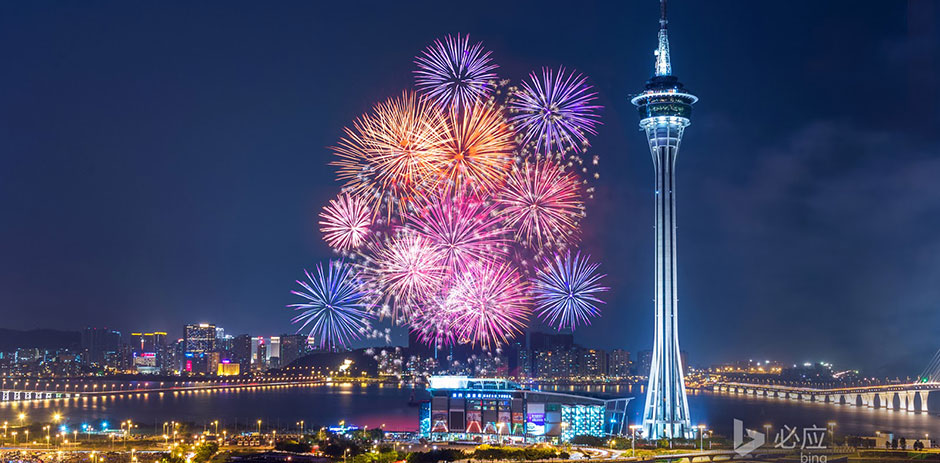 Macau – the only Chinese territory where casino gambling is legalized – has recently posted the largest year on year revenue surge in nearly four years. According to the Gaming Inspection and Coordination Bureau, Macau gambling revenues surged past 36.4 percent this January to $3.3 billion – so far, this is the biggest jump since February 2014. It is also well above the 27 percent growth that had been forecast by a median analyst and compiled by Bloomberg. The revenue surge is being attributed to the strong demand from big-time gamblers coupled with the fact that the territory attracts magnitudes of regular gambling enthusiasts from all over China because it is the only place in the country where casino gambling is not a crime.
The woes of Macau casino's begun in 2014 after the government launched a crackdown on extravagant and irresponsible spending by its officials. The officials' decision to stop going to the gaming hub for fear of being reported for the high-roller lifestyle they were living was a huge blow. It spiraled the revenues to the four-year low that the casinos are now just recovering from. However, there have been some positive developments since August 2016 with the territory taking on an upward trend in revenues – even though it was a slow process.
Thanks to regular "mom and pop" gamblers who begin gracing Macau casino's with their presence, everything started to pick up once again. This is evidenced by the strong month-on-month growth as well as 18 consecutive monthly which point to a significant recovery of what could be the largest casino hub in the world.
Will It Last?
However, some analysts do not think Macau's winning streak will not last as long as expected. A number of them are predicting that Macau will record a lower gaming revenue growth rate in 2018.
"The growth rate in January is materially higher than our full-year estimation for Macau gaming revenue which is in the range of 6 to 12 percent," said Sophie Liu, the S&P Global Ratings associate director. "But the volatility still remains for the sector despite the strong result in January, given the market's susceptibility to policy changes, economic conditions, and pronounced seasonality."