Galaxy Entertainment Lands Sports Event Sponsorship in Japan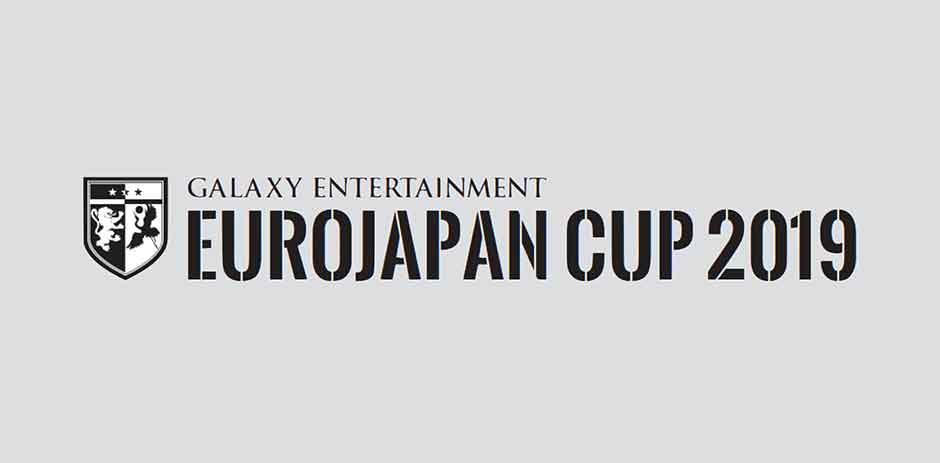 Renowned Macau casino and hospitality operator Galaxy Entertainment Group has recently landed a sponsorship deal with the EUROJAPAN CUP 2019. This is reportedly part of the operator's plan to secure even more brand exposure in Japan where it is preparing to bid for one of the three gaming licenses that will be offered in the not-so-distant future.
In a statement released last week, the management of Galaxy Entertainment announced that they have inked a two-year sponsorship deal and since it will be official lead sponsors of the EUROJAPAN CUP 2019, the event's official name has since been changed to "Galaxy Entertainment EUROJAPAN CUP 2019". This event is an annual showcase that features "the very best European soccer teams playing against J-League opposition".
The maiden edition of the sports event will go down on July 27 and will see Premier League football club Manchester City F.C. take on the Yokohama F. Marinos at the Japanese city of Yokohama's Nissan Stadium.
Organized by the Japan Football Association, the Nippon Television Network, music hall owner Zepp Live, and the Japan Professional Football League, the event aims to promote sports participation activities. In addition to that, the football event seeks to contribute to local communities by conducting various outreach events such as soccer clinics that are led by some of the top soccer players in the world.
"GEG will continue to support a wide variety of sports and cultural events by bringing the world's best entertainment to Japan while helping to raise Japan's profile across the world.  We also hope through our sponsorship, to support the development of soccer in Japan and make a contribution to local communities for many years to come," Ted Chan, the COO of Galaxy Entertainment Japan said.
The Catch
As much as the sponsorship deal may seem to be a noble endeavor, it is undeniable that there is more to it. Well, Galaxy Entertainment is just one of the top-tier casino operators in the world that have their sets on the nascent casino market in Japan.
Japan officially legalized commercial casinos back in 2016 after which the associated authorities built a framework of necessary rules, regulations, and principle under which the casino industry would operate. As it stands, the next step in this process is the selection of preferred locations for the three integrated resorts and gaming facilities. Once this is done, the next step will be the selection of the preferred developer and operators of the three Japanese entertainment properties – Galaxy Entertainment hopes to be one of the three operators.