New Zealand is Facing a Fake Gambling Site Problem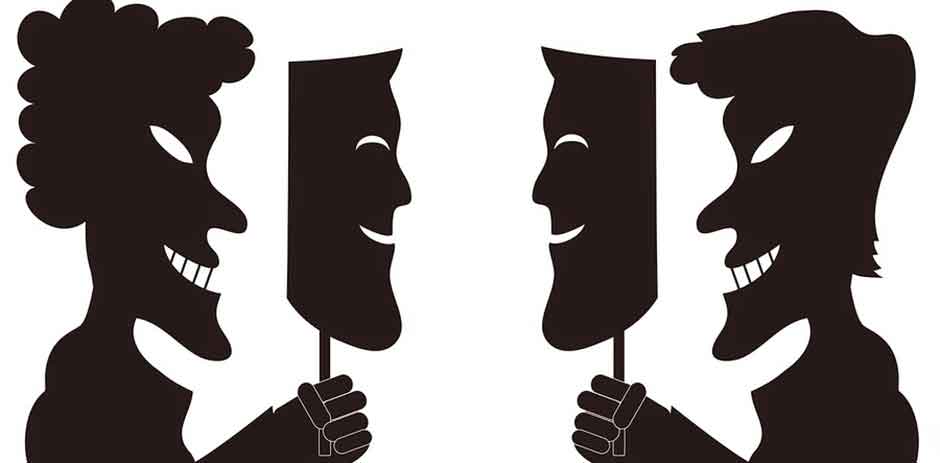 One of the biggest problems that the New Zealand gaming market has had to deal with is the growing number of unlicensed and unregulated international gaming websites that have been attracting the country's residents for a while now. The country's authorities have strived to battle these websites and just when it was beginning to seem like the problem was under control, the illicit international gaming operators have taken a totally different approach in order to still offer their service to Kiwis.
According to the country's authorities, there are now no less than 13 international gambling sites that are using New Zealand website addresses in order to appear legitimate to Kiwi customers. Some have even gone as far as using the official coat of arms of New Zealand to further lure unsuspecting gamblers. All of the sites have registered themselves using ".nz" domains but not a single one of them is actually operated in the country.
Moreover, not a single one of them is subject to the strict gambling regulations that govern the country's gaming industry and this leaves the Kiwi players at risk of gambling-related harm and without any way of claiming damages in case anything goes wrong in the course of their gaming activities. Considering the fact that these sites are purportedly being operated by criminal organizations, there is a huge possibility that something will eventually go wrong and the obvious casualties will be the players themselves.
Kiwi Authorities Takes Action
The Department of Internal Affairs (DIA) which is responsible for the regulation of the gambling industry has already gotten into contact with the platforms that are violating the country's gaming laws – they have all been ordered to immediately take down all the sites that bear ".nz" domain names.
"One of the sites we contacted was brazen enough to use the government's official coat of arms. We can only presume this was done to suggest some sort of formal connection with the New Zealand government or our local gambling laws," Chris Thornborough, the director of regulatory systems for gambling commented.
Following a thorough investigation into the matter, the authorities have also discovered that while it may seem like most of these platforms are internationally-based, there is a possibility that at least one of them is actually located in the country. If this is the case, the erring operator should brace for some very serious legal and criminal charges.
The internationally-based operator may, on the hand, not feel the pinch since all that the New Zealand Department of Internal Affairs (DIA) can do is to ask them to take down the sites. This situation complicated everything quite a bit since, while it is not illegal for Kiwis to gamble at international online gaming platforms, the regulators are yet to provide oversight of the portals thus heavily compromising on consumer safety.