Valve Sued Over Illegal Gambling by Native American Tribe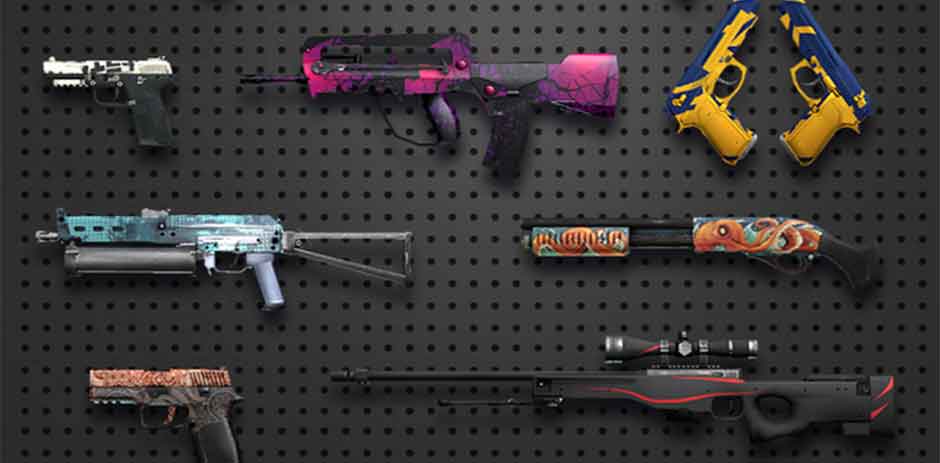 The Quinault Nation, a Native American tribe that operates the Quinault Beach Resorts & Casino in Ocean Shores, Washington has recently filed a lawsuit against Steam's Valve Software for allegedly facilitating and encouraging illegal online gambling through skin betting. According to the Native American nation, the so-called "skin gambling" that Valve has supposedly turned a blind eye on has been subjecting the state's residents at the unregulated, unsafe and unfair gambling.
The tribe's lawsuit was filed in the Superior for the state Washington in Grays Harbor County, and it highlights concerns that Valve has been facilitating the use if textured digital items, otherwise referred to as "skins" in games like Counter-Strike: Global Offensive (CS: GO) as collateral for gambling in a number of third-party websites.
"Valve is well aware of the skins gambling that goes on, is well aware that skins have real-world cash value, which has increased their popularity and value, and actively encourages and facilitates skins gambling," reads a section of the Quinault Nation's lawsuit.
This only adds on to the number of battles that Valve has to fight – it has recently been the target of the European Union for reportedly geo-blocking Steam activation codes.
Unfair Competition
The lawsuit further alleges that besides facilitating illegal gambling activities Valve is also fostering unfair competition between the illegal third-party skin gambling sites and the state's licenses and regulated casinos – Washington is known to have some very extensive regulatory frameworks and this makes unfair competition quite a big deal. As it turns out, while Valve does not actually run any of the skin betting sites, the company does benefit in one way or the other from their existence.
Moreover, the lawsuit also referenced the use of loot boxes or loot crates by Valve perhaps in a bid to prove how serious their concerns are. Loot boxes have been on the spotlight lately for all the wrong reasons with a number of jurisdictions even going as far as completely banning them. In the United States, the issue of loot boxes is still a grey area but this may not last for very long.
Is Skin Gambling Getting Out of Hand?
A couple of years ago, a separate lawsuit was filed against Valve for "knowingly allowing illegal gambling sites to flourish." The company responded by trying to shut down a large number of the major skins betting by issuing them cease and desist letters. In fact, it even went as far as shutting down the Steam accounts of some of the operators of the skin gambling sites. Unfortunately, this did not make much of a difference. So, yes. Skins betting is probably becoming a big problem now especially because the sites that allow it are unlicensed and unregulated.