Wildhorse Casino Expansion Delayed Due to High Labor Costs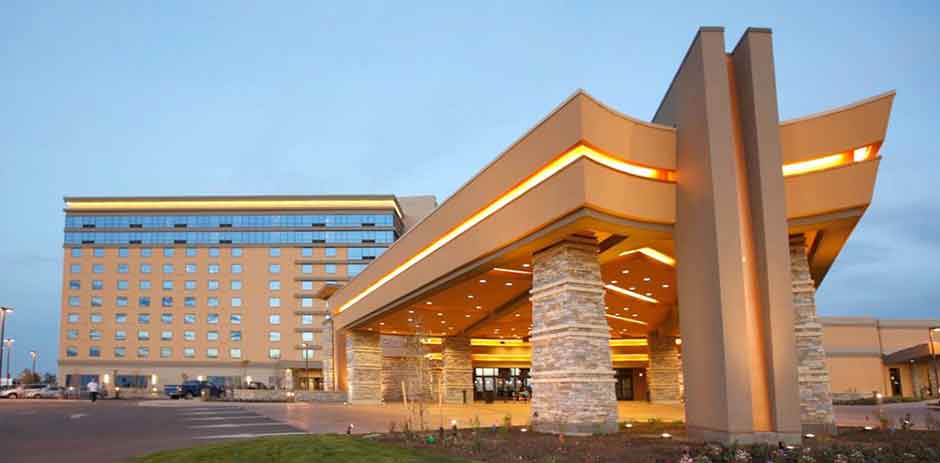 The Oregon-based Wildhorse Resort & Casino's expansion plans have hit yet another setback that has forced the project to be delayed. This time, the operator of the facility will be pushing back the start of the expansion bid due to rather unexpected high labor costs as well as a shortage of construction workers in the region. The first setback was related to steel tariffs and there is a very low probability that this particular issue has been dealt with.
The casino which is owned and operated by the Confederated Tribes of the Umatilla Indian Reservation had previously announced an $85-million expansion project which was set to include a hotel tower, an event center as well as a family-friendly entertainment section among several other new amenities.
Now, the facility's chief executive officer, Gary George is proposing that the project is split into two parts so as to reduce the costs of the entire project, especially with regards to the labor. The chief executive also cited the fact that there has been an extremely high demand for contractors in the surrounding regions hence the shortage of construction workers for the project. The demand in other areas has mostly been attributed to recent renovation projects in surrounding schools as well as plans by Google and Amazon to open data centers in the region in the course of the year.
Considering how much demand there is for contractor labor, the contractors have been able to consequently raise their rates and, as it turns out, the Wildhorse Casino management was not able to find contractors who were willing to work with their original $85 million budget.
The Proposed Two-Part Expansion
As mentioned earlier, the casino operator's chief executive has forwarded a proposal to the board seeking to have the expansion split into two manageable parts. Mr. George's proposal seeks to have a one-story family entertainment center be given priority during the first stage of the expansion project. Compared to the initial plans, this would be a much smaller project and would cost the company about $30 million.
If the first part is successfully completed, the second phase of the expansion project would involve the development of a ten-story hotel and event center. Unlike the first phase, this part of the expansion plans has a much larger scope and it would, therefore, require more finances and more contractors. This proposal is currently under review by the Wildhorse Resort & Casino board of trustees but no specific dates have been given as to when a final verdict may be ready.