Bet365 Prepares to Debut in the United States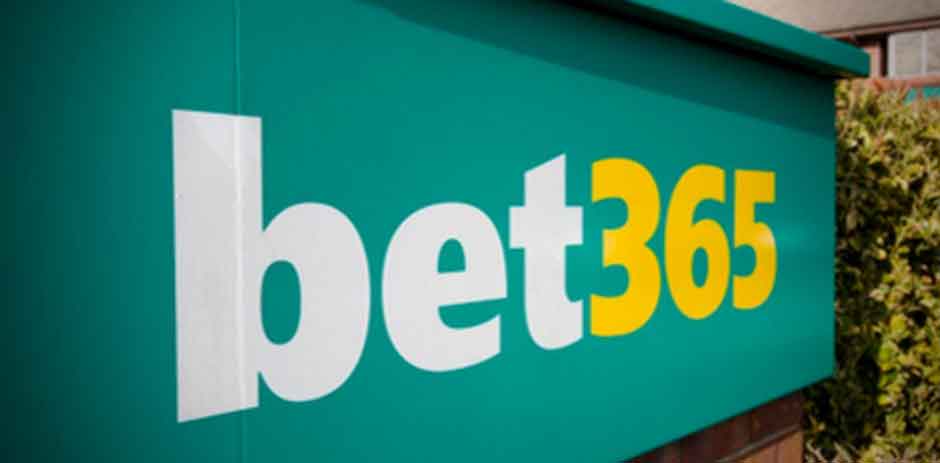 Renowned United Kingdom-based online gambling operator Bet365 is a step closer to offering its gaming services to the growing sports betting market in the United States. Known for offering world-class gaming service, the gaming company will be making its initial debut in the US through New Jersey and to seal the deal, it has already even gone as far as signing a lease on a piece of real estate in Marlton, New Jersey and this presumably where it will be operating from. The office space sits on a 19,000-square-foot-space at the Two Greentree Center and Bet365 will have access to it for quite some time thanks to the long-term lease.
Rumors of a possible venture into the United States emerged in 2018 when Bet365 partnered with Hard Rock Hotel & Casino Atlantic City, a local gambling operator – both companies signed a letter of intent as per New Jersey state gaming regulations before they were allowed to begin making plans for sports betting.
Dealing with Competition
Even though Bet365 has built quite the reputation for itself in the world of online gambling, this simply does not cut it in all gambling markets especially in cases where there are equally viable and reputable competitors trying to get a piece of the action. New Jersey is no stranger to gaming companies and already boasts of being home to a plethora of influential sportsbooks including 888Sport, Borgata, William Hill, FanDuel and DraftKings, all of which are considered to be quite good at the services they offer.
As such, penetrating the United States gaming market will certainly not be an easy task. This, however, does not mean that it is impossible. As a matter of fact, European gaming companies have been doing quite well in the United States thanks to the reliance on a mix of innovative gaming solutions as well as market-specific offerings that have resonated very well with US-based customers.
New Jersey is Just the First Stop for Bet365
Bet365 has had a lot of success back in the United Kingdom due to its prowess in finance and business and this is probably what will give the company an edge over competitors in the United Kingdom. It is already catching up with other established sports betting operators in the state and, as it turns out, its plans for the United States extend beyond New Jersey. The company is reportedly already eyeing expansion opportunities in New York, a move that is likely to be facilitated by the deal it recently signed with Empire Resorts.