Resorts Casino Tunica to Close Up Shop Due to Competition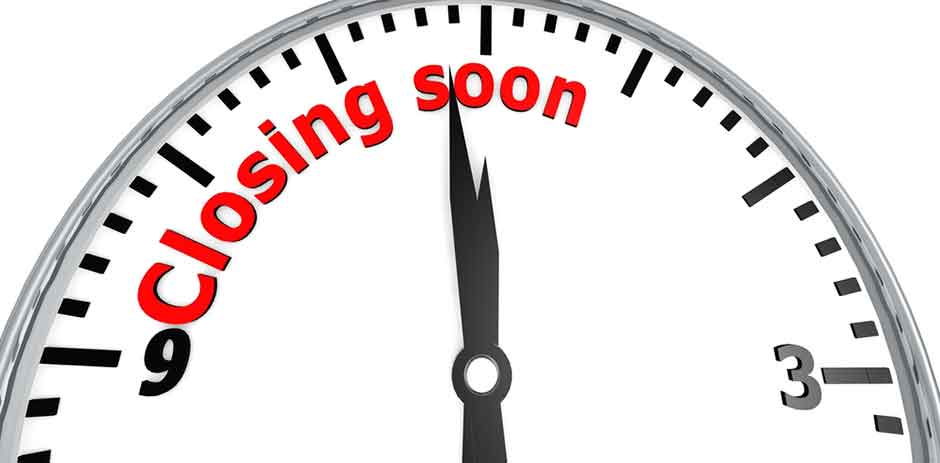 Renowned casino operator Penn National Gaming on Tuesday announced that it will be closing down its Resorts Casino Tunica operation, one of the three properties that it operates in Tunica County, Mississippi. Citing increased competition in the region, the casino operator has set June 30 as the date when it will officially and permanently close down the property, that is, if the request is approved by the state's regulatory bodies.
Their History
Penn National Gaming set its sights on Resorts Casino Tunica and Bally's Casino Tunica back in 2017 and in March that year, it purchased both of them for $44 million. The casino operator currently leases Resorts Casinos Tunica and Bally's (which is now operating as 1st Jackpot) from Gaming and Leisure Properties, Inc. – this is a real estate investment trust that was in 2013 spawned from Penn National Gaming itself.
Gambling was legalized in Mississippi way back in 1992 and since then Tunica County has grown to become one of the most lucrative casino gambling markets in the region. In fact, for a very long time, the county was the only gambling hub within hundreds of miles of the territory making it a very lucrative market.
This is, however, no longer the case, and it can be seen from the fact that over 50 percent of gaming jobs have been lost since 2001 when there was a total of 13,000 gaming jobs. Moreover, gaming revenue in the county has been dropping over the past decade and even though the recent legalization of online gambling in Mississippi seems to have given the industry a much-needed boost, there is no certainty that this will continue in the long term.
If Penn National' bid to close down the casino is approved, it will be third closure of a casino in the region since 2014 – only six operational casinos will remain after that.
The Growing Gaming Market in Arkansas
As mentioned earlier, one of the main reasons why Penn National has opted to close down Resorts Casino Tunica is the increased competitive pressure from the neighboring state of Arkansas. The state recently authorized gaming expansion which came in the form of Las Vegas-style casino gambling option at two racetracks as well as the development of two full-size casino resorts. To begin with, the two newly authorized racetracks begun hunting for staff ahead of the launch of their full-scale casinos and Tunica County was one of the main targets during their hiring activities.
Things are bound to get even much worse for Tunica County (and much better for Arkansas) since Arkansas is set to launch its sports betting offering in the course of the year.