Casino Profits Reduce as Atlantic City Gaming Revenue Rises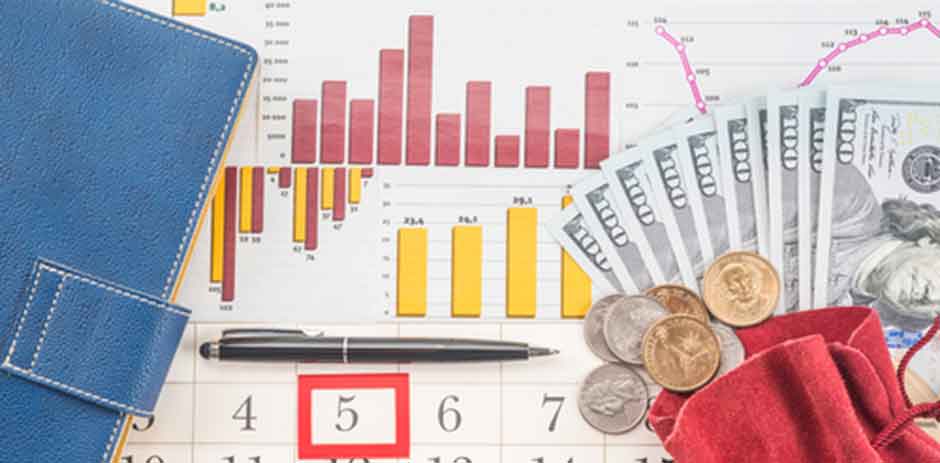 New Jersey's Division of Gaming Enforcement (DGE) recently released the gross gaming revenue figures for the month of March. In most part, the reported figures were quite impressive with the total gaming revenue totaling to $293.96 million which represents a 34.5 percent increase from what was recorded over the same month last year. However, as much as the Atlantic City casinos are winning more money, they have been able to in previous years, some of the individual casinos are reporting declines in their gross operating profits, which is a rather worrying trend.
As it turns out, the overall gaming revenue in the state has been recently boosted by the debut of two additional casinos as well as the thriving sports betting and horse track racetrack facilities. The gross gaming revenue for the land-based slots and tables in the city was a whopping $223.16 million – this was a 15.7 percent year-over-year increase.
According to Rummy Pandit, the executive director of Lloyd D. Levenson Institute of Gaming, Hospitality & Tourism, the revenue figures reported for the month of March are a clear indication of the strength and potential of the state's gaming market.
"Even without considering revenue from the two new properties, gaming revenue is up for the month by over 5 percent and year-to-date by more than three percent. This is a complete turnaround from last year when March was down 1.5 percent and the quarter was down 5.9 percent," Mr. Pandit said.
As for the drop in gross operating profits, the state's Division of Gaming Enforcement released its 2018 full-year report which revealed that gross profits dropped by 15.4 percent to $582.6 million. The reopening of the two shuttered Boardwalk casinos, according to the chairman of the New Jersey Casino Control Commission (CCC) might be the reason behind the thinning profits that some of the casino operators are seeing now. Even so, James Plousis, the chairman, believes that the tighter profits margins are justified by the results being seen from the investments they have made.
"The regional economy is benefiting, and the industry is hiring. More than 2,000 jobs are open, including about 700 full-time positions," Plousis pointed out.
NJ Sports Betting
Sports betting in New Jersey went live last year and since then sports bettors have placed around $2 billion in sports bets. In March the NCAA' annual basketball tournament, otherwise referred to as March Madness, was a major boost for the industry. In that period, the operational sportsbooks made $63.17 million for the state from the over $372 million in sports betting that went down within New Jersey's boundaries.