Penn National Proposes $111 Million Casino for Berks County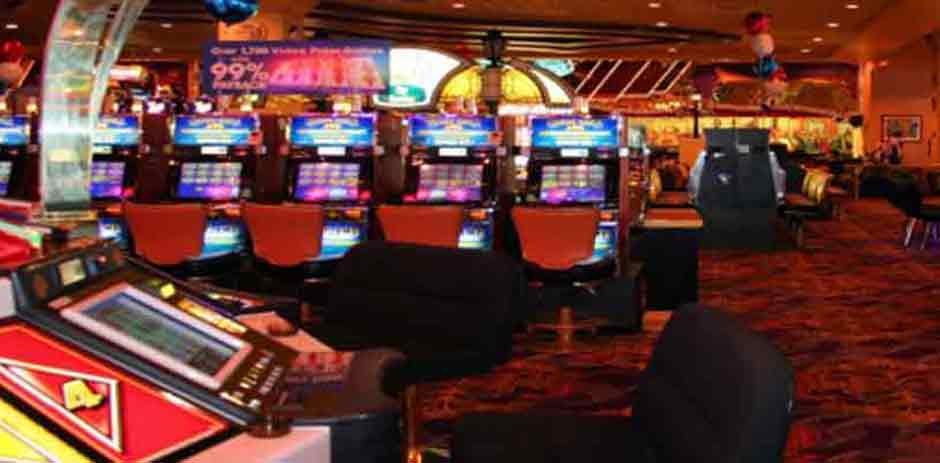 Penn National Gaming Inc. has been very busy in the past couple of months inking partnerships and filing license applications in a bid to extend its services far beyond what it is currently able to offer. The operator is already quite a big deal especially in Pennsylvania where the gambling market has just been rejuvenated thanks to the entry of new gambling-friendly laws. For instance, just last week, the Pennsylvania Gaming Control Board approved a two-day testing period for sports betting at Hollywood Casino in Penn National Race Course, Penn National Gaming Inc.'s very gem in the Keystone State.
The testing period which was managed by William Hill US, which is arguably the largest sports betting operator in the US, went quite well and the state regulator concluded by giving Hollywood Casino the go-ahead to proceed with the official launch of its sportsbook.
Barely a week after the debut of its sports betting operation in the Commonwealth, Penn National has made yet another move that is aimed at solidifying its already strong grasp of the state's gambling market. This development comes through the casino's proposal to build its "Hollywood Casino Morgantown" in Caernarvon Township, Berks County.
The Details
On October 31, the operator filed an application with the Pennsylvania Gaming Control Board for Hollywood Casino Morgantown, which is to be its second mini-casino or satellite gaming facility. This particular application, according to the spokesman of the gaming control board is still under review and the process will move forward ones it is ascertained to be complete.
In its latest proposal, Penn National Gaming hopes to get approved to build a $111 million property on a 36-acre site. If this does go through, the operation would bring over 500 jobs to the area particularly to individuals who will be attending to the 750 slots machines, 30 table games, an entertainment lounge, a food court, and the restaurant that it will be hosting.
The proposal suggests that other than the 250 new local jobs and the 275 construction jobs that the operation will offer, the area local authorities will have something to gain as well – the township will be receiving two percent gross tax revenue on the mini casino's slots machines and one percent of the revenue that Penn National gaming will be accruing from the area.
As it stands, it could be several weeks before the Pennsylvania Gaming Control Board completes its review of Penn National's satellite casino proposal. Even before the proposal is posted on the state regulator's report, it a local impact report would have to be filed – the board will be conducting a discrete background check through the Bureau of investigations and enforcement. In addition to this, the would need to be a public hearing in the township so as to allow the residents to express their thoughts on the satellite casino project.