Nationwide Sports Betting Finally Coming to the U.S.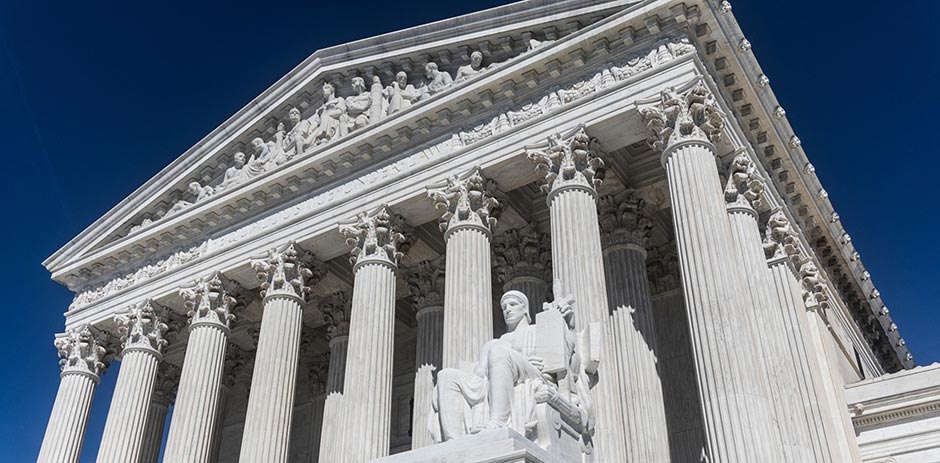 On, Monday, May 14, in what is, by all means, a watershed decision, the United States Supreme Court struck down the Professional and Amateur Sports Protection Act (PASPA), the controversial federal law that has for years governed sports betting in the country. PASPA made it illegal for all but one a few states to sponsor, advertise or authorize sports gambling – only Nevada and three other states had already legalized certain forms of sports betting at the time and were therefore allowed to carry on.
According to the Monday ruling, the Professional and Amateur Sports Protection Act violated the 10th Amendment of the United States Constitution, that is, the principles that limit the control that the federal government has over the states.
"The legalization of sports gambling requires an important policy choice, but the choice is not ours to make," the Supreme Court said in its ruling. "Congress can regulate sports gambling directly, but if it elects not to do so, each State is free to act on its own. Our job is to interpret the law Congress has enacted and decide whether it is consistent with the Constitution. PASPA is not."
Sports betting will begin in just a few weeks in casinos and racetracks in New Jersey, the state that instigated the legal fight by repealing the gambling ban. Eventually, states like New York, Mississippi, Pennsylvania, West Virginia and Delaware will follow suit with similar sports betting offering – the number of states involved might even double by the end of 2018.
Also, casino operators and their suppliers had their shares jump on the news that the federal ban on sports betting had been lifted. However, they are not the only ones who stand to benefit from the ruling – professional sports leagues have also remained steadfast in their pursuit of an 'integrity fee' and all things considered, they might actually get it.
"Today's decision by the Supreme Court opens the door for states to pass laws legalizing sports betting," NBA Commissioner Adam Silver said in a statement. "We remain in favor of a federal framework that would provide a uniform approach to sports gambling in states that choose to permit it, but we will remain active in ongoing discussions with state legislatures. Regardless of the particulars of any future sports betting law, the integrity of our game remains our highest priority."