Rockets' Tilman Fertitta-Owned Casino Pays out Warriors Bets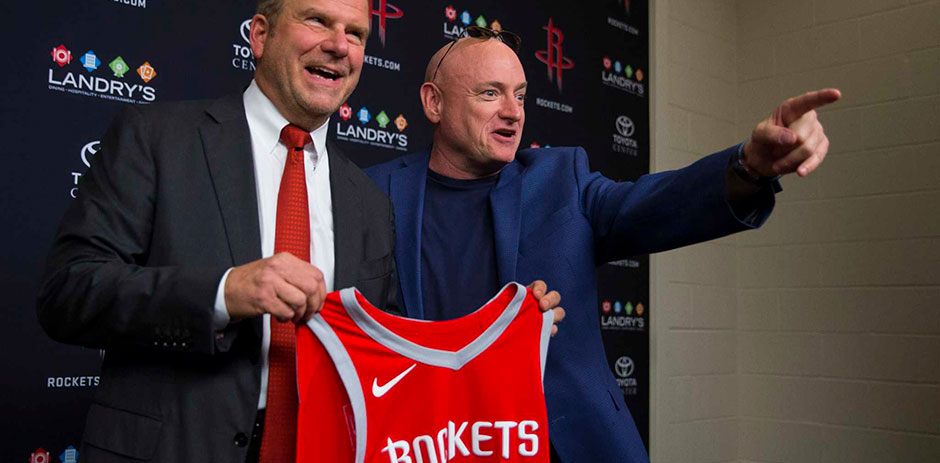 The Golden State Warriors and the Houston Rockets are set to face off in the 2018 Western Conference Finals on Monday, but if you placed your bet on the Warriors to win at the Golden Nugget casino in Las Vegas you have already won and you can go ahead and cash out.
According to ESPN.com's David Purdum, Las Vegas' Golden Nugget casino which is owned by Rockets owner Tilman Fertitta is paying out bets to people who picked the Warriors to make to the furthest in the Western Conference simply because of Fertitta's relations to the Rockets – the idea is to avoid a conflict of interest. Tilman Fertitta bought the Houston Rockets in September last year for a whopping $2.2 billion. This move forced the casino to make some adjustments to the way it handled NBA bets and these adjustments included the removal of all NBA futures bets that involved the Rockets so as to make sure there is no conflict of interest.
"We've already graded (the Warriors) a winner," Golden Nugget sportsbook manager Aaron Kessler told ESPN. "Bring your ticket and you'll get paid."
To put this into perspective, since the Rockets are not an option to bet on, the Golden State Warriors have already put together the best finish this season out of all the teams in the West. As it stands this presents the casino with a number of drawbacks. Still, if the Rockets win the series and advance to the Finals, the winner of Eastern Conference will automatically "finish best" in the Finals. So, betting in favor of the Cavaliers or the Celtics at Las Vegas' Golden Nugget casino will, in essence, make you a Houston Rockets fan.
"It would be decent handle in a slow month, but it's not going to kill us if we don't book [the Finals]," Aaron Kessler told Purdum. "We'd still have baseball, and we still have the [Vegas Golden] Knights."