Not Everyone Is Amused by MGM/NY Jets' Gaming Partnership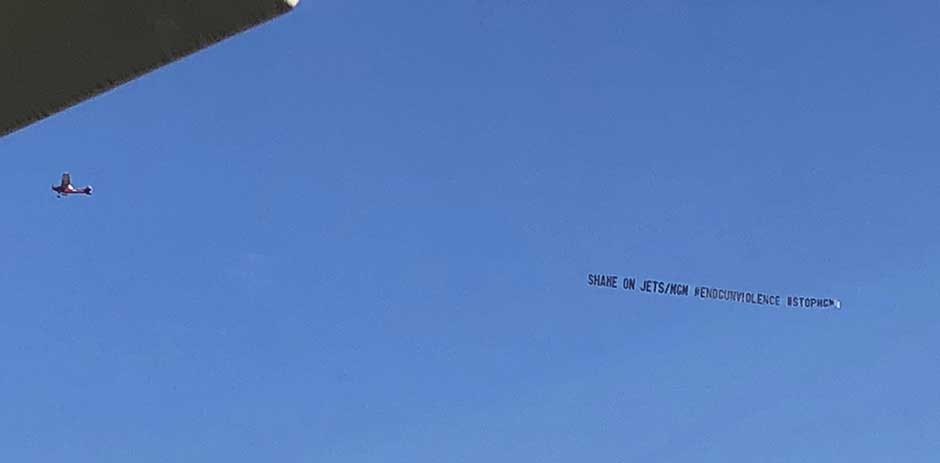 About a fortnight ago, MGM Resorts International and the New York Jets announced that they had just entered into a multi-year partnership agreement. This makes the Las Vegas-based casino operator the official gaming partner of the New York Jets, a gaming partnership that is arguably the most comprehensive one in the National Football League (NFL).
As per the terms of the gaming partnership, the fans of the New York Jets will have access to an associated MGM mobile apps as well as special hospitality opportunities and rewards (specifically for season ticket holders). MGM, on the other hand, is to be granted access to the Jets 360 production studio and will also get to enjoy many other sponsorship and advertising perks.
"We could not be more excited to join with the New York Jets for a first-of-its-kind partnership in the NFL. We look forward to working with the Jets to innovate gaming, increase our customer base through cross-marketing opportunities and provide NFL fans with a one-of-a-kind entertainment experience," MGM Resorts Chairman & CEO Jim Murren said in a release.
The announcement of the partnership deal with the New York Jets follows shortly from MGM's sports betting partnership agreement with the NHL which is very similar to the operator's partnerships with other leagues including the NBA and the WNBA.
Unfortunately for MGM, while it is definitely the opportune time to take advantage of the May U.S. Supreme Court ruling that lifted the federal ban on sports betting, there is so much more that the casino operator has to deal with first. There has been a significant amount of backlash especially with regards to its partnership with the Jets.
Criticism Is in The Air
Critics literally took to their air to express how displeased they were about MGM's activities – before the New York Jets' game against the Buffalo Bills on Sunday, an airplane carrying a banner criticizing the team's partnership with MGM circled the MetLife Stadium multiple times.
The banner which read "SHAME ON JETS/MGM #ENDGUNVIOLENCE #STOPMGM" was referring to, among other things, the move by MGM to sue over 1,900 victims of a mass shooting in July to avoid liability for the fatality which occurred at its Mandalay Bay casino-resort in October last year.
"We wholeheartedly agree that our country needs to put an end to gun violence," MGM Resorts International said in a statement to The Associated Press.
According to MGM, the lawsuits were meant to avoid the years of costly litigation and only targeted people who have threatened to sue or sued the company and voluntarily dismissed its claims.