MGM Partners with GVC for $200M Sports Betting Venture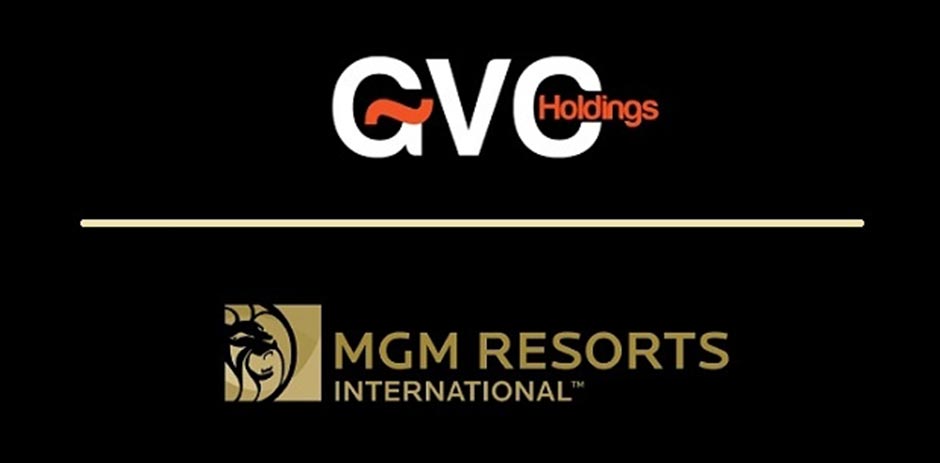 United Kingdom-based betting group GVC on July 30 announced that it has struck a groundbreaking $200 million deal with MGM Resorts International, a move that will help both companies to expand their brands and offerings in the United States as they try to take advantage of the repeal of PASPA by the U.S. Supreme Court.
According to a press release that accompanied the announcement, MGM and GVC ventures will be a 50:50 one and will see them try to "create world-class sports betting and online gaming platform" in the US. GVC has grown rapidly in the recent past thanks to the many acquisitions it has conducted and with this partnership, the company is looking to get an even greater footing in the nascent but rapidly growing sports betting industry.
"MGM Resorts is a world-leading entertainment business and the most trusted name in gaming, with the highest quality brands and management, and strong sports connectivity. This combined with GVC's technology and experience in successfully building online gaming businesses across multiple markets presents a truly exciting opportunity for U.S. players and our respective shareholders. To be able to team up with a partner with such pedigree and knowledge, particularly in the U.S., is a real opportunity for GVC," Kenneth Alexander, Chief Executive of GVC, said.
On Monday, amid speculation about the partnership, GVC's shares rose by as much as 7.5 percent to a record high of 1,178 pence – it has however retreated slightly to around 5 percent. Still, the new venture will certainly be a gold mine for the company as it will now have access to 15 states in the United States and their cumulative 90 million population.
Both companies have confirmed that each will raise $100 million for the joint venture which will be headquartered in the United States. They also mentioned that the venture will have access to all the United States-based land-based and online sports betting platforms all of which will feature both GVC's and MGM 's customer loyalty programs.
With proven track records, the two companies will bring together a plethora of market-leading assets, technologies as well as extensive industry expertise that will shake up the sports betting and online gaming scene in the United States. Furthermore, the venture will significantly increase the speed to market for both of them while ensuring that risk is lowered and they are treated to a couple of other meaningful early mover advantages.
"We are proud to join forces with GVC, the largest and most dynamic global online betting operator, with existing reputable and trusted operations in the U.S. With MGM Resorts' expertise and leading position in key markets across the U.S., this historic partnership will be positioned to become the instant leader in technology, market access, sports relationships, and brands," said Jim Murren, the Chairman and Chief Executive Officer of MGM Resorts. "We are excited to benefit from GVC's proprietary, best-in-class technology, digital customer acquisition expertise, and experience with adapting to new operating environments. GVC is unusually qualified due to their existing operations in the U.S. Together, we are creating a one-of-a-kind platform that we expect will dominate the U.S. sports betting market."