UK Bookmakers Could Receive Major Tax Refunds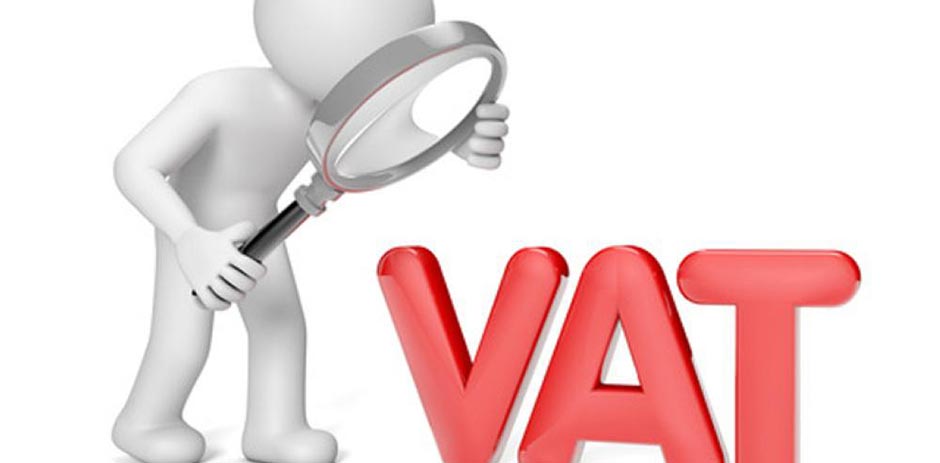 Great news for bookmakers operating in the United Kingdom! As it turns out, all of them could be eligible for possible major tax refunds – Fixed Odds Betting Terminals (FOBTs), specifically Category B2 games are responsible for all the buzz. This become a possibility when the first-tier tribunal ruled in favor of bookmakers, a move that could potentially rake in billions of pounds in paid Value Added Tax (VAT) from 2005 to 2013. According to the tribunal, the Category B2 games should have been exempted from VAT within the specified period.
The case was made by Betfred, a British bookmaker, who emphasized that the Category B2 games it had been paying VAT for were available VAT free, though both online operators and casinos. In addition to this, Betfred pointed out that the amount that it, and other retailers, had been paying for the games in question had risen gradually through the aforementioned period.
Initially, the fixed-odds betting machines were subject to a betting tax at a 15 percent rate. In 2005, this changed when a valued added tax was imposed and in 2013 it was replaced by a machines games duty (MGD) at a 20 percent rate which subsequently rose to 25 percent. The tribunal also highlighted the fact that revenue from similar roulette-style games available in both online gambling sites and land-based casinos were not affected by the tax.
"We welcome the decision regarding the historical tax treatment of fixed odds betting terminals which pre-dates the introduction of machine games duty in February 2013. It does not concern Betfred's ongoing tax liabilities," Mark Stebbings, Betfred's managing director said.
The ruling brought the case that was started by Betfred against HM Revenue & Customer (HMRC) to an end. This is a pretty huge victory for the gambling sector for the local gambling sector especially now at a time when the British Government has already made public its decision to reduce the maximum bet allowed on the machines from £100 to £2.
"The delay between the announcement of the £2 stake and its implementation is clearly too long. There is no technical justification for this and it is putting vulnerable people at risk. The government has made the right decision, and we now urge it to speed up the process," John White, Betfred's chief executive officer commented.
The Implications
It is still unclear whether the HMRC is planning to appeal the ruling. However, in case the United Kingdom government's non-ministerial department does not appeal or the potential repeal turns out to be unsuccessful, the expected refund expected by the bookmakers is likely to be no less than £1 billion. In fact, it is rumored the Betfred alone could claim back an estimated £100 million.