New Mini-Casino Set to Open at Westmoreland Mall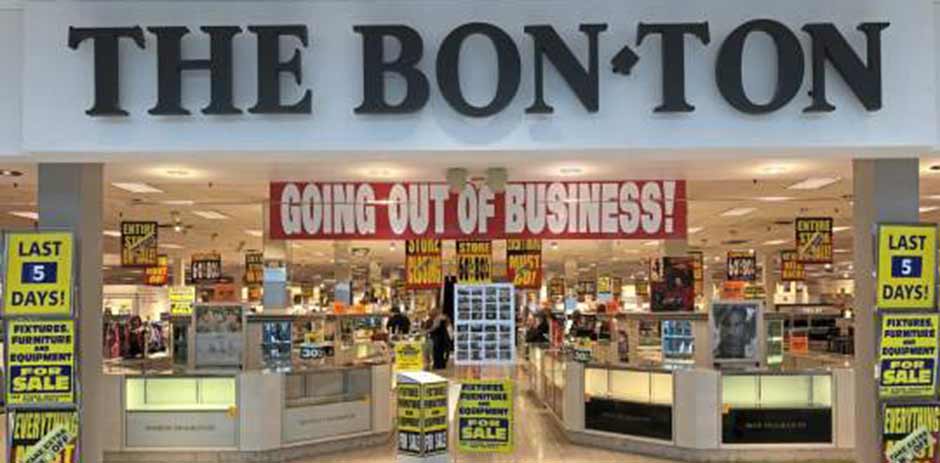 According to a recent report by the Tribune-Review, a small-scale casino is expected to replace the closing Bon-Ton store at the Westmoreland Mall. The mini-casino which will feature 750 slot machines and 30 table games was confirmed to be a solid proposal after State Senator Kim Ward, R-Hempfield, said that she had been briefed by Stadium Casino LLC officials about a January purchase of a mini-casino license worth $40.1 million.
While the casino operator's officials were not available to offer any comments on the issue, it was reported that the company had until today to file paperwork declaring its plans for the mini-casino. In fact, Sen. Ward confirmed that she was notified that a formal application would be filed with the Pennsylvania Gaming Control Board (PGCB) on Wednesday. She further pointed out that the application would detail the plans for the mini-casino which she said is expected to bring in up to $120 million in revenue for Westmoreland County.
Reportedly, the new mini-casino will employ 440 full-time casino workers which will bring the total number of staff in the operation to 600. Stadium Casino LLC estimates that the renovation phase will contribute to 150 construction jobs with another 600 jobs being created indirectly as the casino continues to develop.
Lawmakers and Residents Support the Initiative
The county's residents and lawmakers have expressed a lot of excitement for the new casino venture which they believe will revitalize the county's economy and offer the gamblers a great way to pass time.
"We look forward to working with the Gaming Control Board, Hempfield Township and Westmoreland County in creating an exciting new destination in Westmoreland County. The property is ideally situated in the region, with excellent infrastructure and road networks in place," said Joe Weinberg, one of the partners in the Stadium Casino group. "The synergy of this new gaming and entertainment facility with the existing retail and dining amenities in the property and surrounding area will be tremendous."
Stadium Casino is an operation spawned from the partnership between Greenwood Gaming and Entertainment and Cordish Companies – the former also happens to be the operator of the Buck County-based Parx Casino. The joint company has been developing a number of large-scale casinos and retail projects including a $600 million project in Philadelphia which is expected to go live in 2020.
"The addition of a casino to Westmoreland Mall is the ultimate combination of entertainment, dining, and experience," said Stephen Lebovitz, the chief executive officer of Tennessee-based CBL properties. "This combination of gaming and new dining venues, which is the first in the CBL portfolio, will draw new traffic to Westmoreland Mall from across the region, positioning the property for long-term growth and success."