Pa. Police Dismantle 11-Year Old Illegal Gambling Operation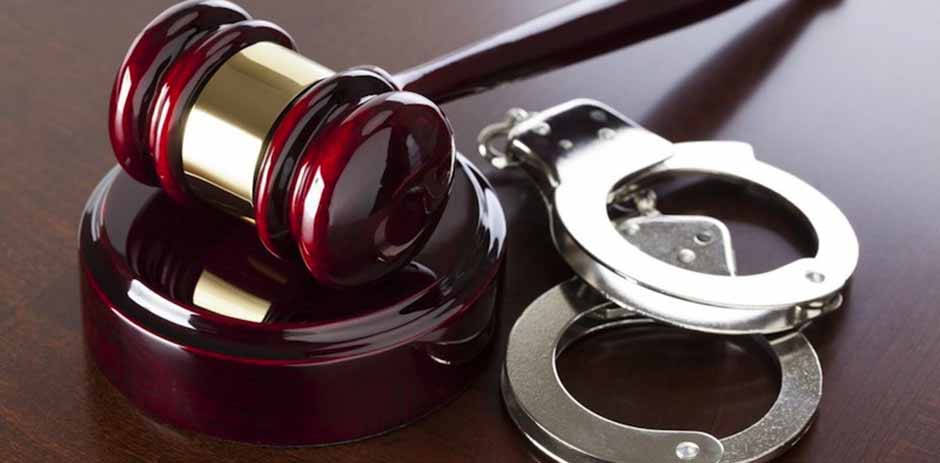 Pennsylvania has been a haven for gambling activities for quite some time now, something that, as expected, would attract malicious activities. While the state's gambling industry has grown big enough to attract local players and contribute to other sorts of development, it has also given way for a few illegal operations.
Following an investigation that began in January 2016, state Attorney General Josh Shapiro and the state police last week announced the shutdown of an illegal video gambling operation that involved 33 bars, clubs and restaurants in Washington, Fayette and Westmoreland Counties. 58-year-old Anthony Zenner, the perpetrator who hails from Washington, Pa. was charged with dealing in proceeds of unlawful activities and gambling devices as well as being the mastermind of a corrupt organization.
"Today we've ended Tony Zenner's video gambling operation," AG Shapiro said in the press release. "This defendant raked in millions of dollars in illegal proceeds, draining money from Pennsylvanians – and from the Commonwealth of Pennsylvania — over the last decade. These video poker machines – with the lure of the cash payout – are illegal gambling devices. We've taken action with the Pennsylvania State Police to shut his enterprise down."
The operation ran from 2006 and 2017 and during this period it generated over $7 million in illegal profits from Mr. Zenner who has since been taken into police custody. Zenner Vending, Mr. Zenner's organization was found to have provided at least 142 illegal gambling machines to bars, clubs, and restaurants in southwest Pennsylvania for more than a decade.
Altered Machines
The press release also revealed that the machines that were provided by Zender Vending consisted of "knock off" devices and internal accounting component that tracked the credits and winnings that players earned. In fact, these devices formed the basis of the case as they are what made the machines illegal gambling under state law.
The investigation which kicked off in January 2016 came in the wake of a review of gambling device that was done through questionnaires that were completed by the club and bar owners. These questionnaires helped the state's authorities to discover that there were illegal machines in the facilities – the investigation was therefore intended to determine the vendor who provided the illegal gambling machines.
As for the profits, Zenner was splitting the proceeds of his illegal poker machines with the venue owners on a 50-50 basis – it is approximated that his share of the proceeds from all the venues summed up to about $14,470 per week.
"Thanks to strong law enforcement collaboration with our partners in the Pennsylvania State Police and the effective use of a Statewide Investigating Grand Jury, this illegal gambling enterprise is over," Shapiro added.