UK Gambling Commission Introduces New Online Gaming Rules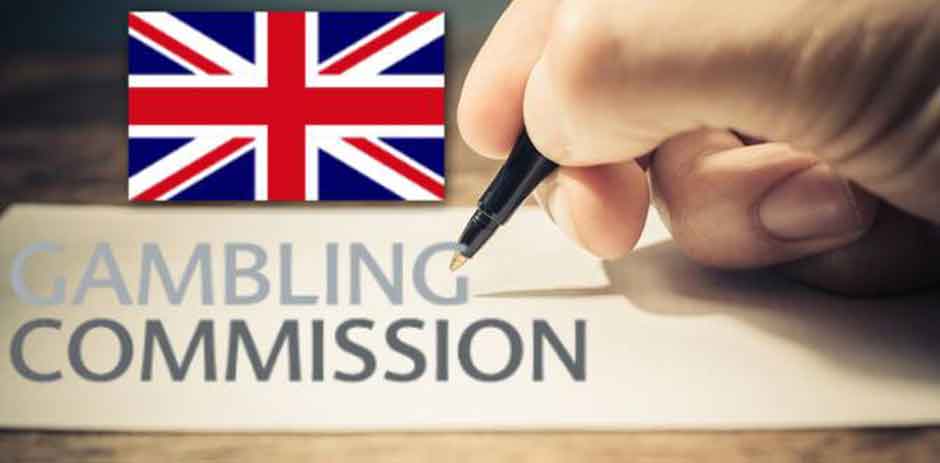 In a bid to make online gaming safer and fairer, the UK Gambling Commission has recently unveiled a new set of rules that its licenses will be required to adhere to. Published after an open consultation with various industry stakeholders, the new rules which are set to go into effect on May 7 will not only protect children and vulnerable people from any gambling-related harm but they will also make the country's gaming market unconducive for any illegal operators.
Moreover, the rules are part of the gambling commissions grand plan which involves ironing out any lingering wrinkle in the existing gambling legislation so as to get rid of any ambiguity in the existing rules and regulations. The new rules are therefore more clear-cut and will indiscriminately apply to all online gaming operators in the country regardless of whether or not real money is involved.
Stricter Verification Measures
The incumbent regulations give online operators a 72-hour grace period within which they are supposed to verify the identities and ages of their customers, something that, unfortunately, created an opportunity for both underage people and registered problem gamblers to access gambling services. The new rules have finally addressed this issue by slashing the 72-hour grace period and instead requiring gaming operators to verify their customers' ages and identities before allowing them to access gambling services on any kind – this, as implied above, applies to free spins, free bets, and bonus games as well.
Protection of minors and people at risk of gambling-related harm has been at the top of the commission's agenda for quite a while not especially due to the fact that recent surveys of the country's gaming market have revealed very worrying statistics in as far as problem gambling is concerned. As it turns out, the number of problem gamblers has not gone down despite various intervention and the number of underage gamblers has increased by after four times.
"These changes will protect children and the vulnerable from gambling-related harm, and reduce the risk of crime linked to gambling. They will also make gambling fairer by helping consumers collect their winnings without unnecessary delay," UKGC Chief Executive Neil McArthur said.
Needless to say, Britain's online gambling market is the largest regulated market on the planet and such problems were bound to arise in the long run. Still, it is important to make it as safe, risk-free and as fair as possible.
Faster Withdrawals
A 2018 CMA report found that most online gaming customers were unsatisfied and frustrated by the excruciating withdrawal process that many operators were subjecting them to. The UK Gambling Commission took note of this and have effectively addressed those concerns within its new set of rules. Now, the online gaming operators will not only be required to ask for any identity verification info or documentation information beforehand but they will also be prohibited from using the documents as a withdrawal requirement. As such, gamblers will now be able to enjoy significantly speedier withdrawals.