Tighter Regulatory Measures Coming to UK's Gaming Industry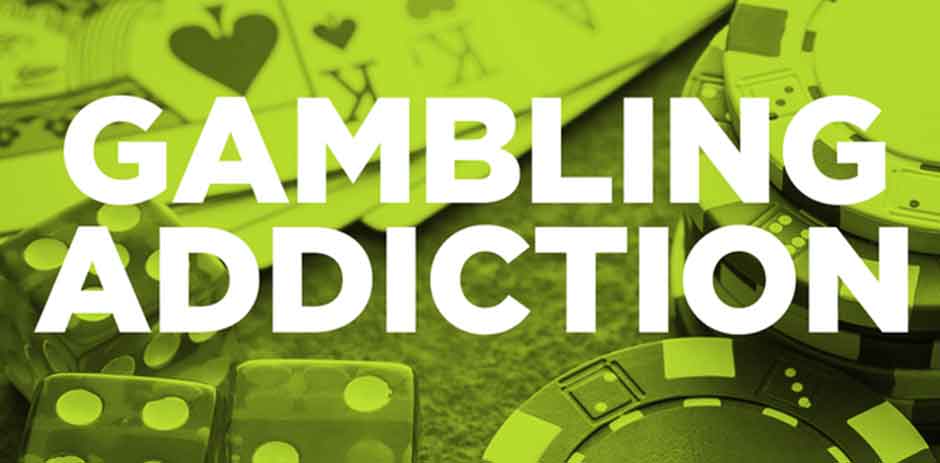 Gambling regulation and consumer protection are among the most vastly debated issues in the United Kingdom. The country has been grappling with lots of issues pertaining to problem gambling and gambling addiction with a number of measures being introduced to curb the issue of the past few years. Unfortunately, as much as there has been a lot of progress and studies to support various initiatives in this regard, there are still a lot more that has to be done if viable solutions are to be found. Thanks to the existence of several obstacles and emerging gambling trends, regulators and other health organizations may need to rethink various strategies and the first steps would be identifying which obstacles are most significant.
Flaws in the Self-exclusion Scheme
Fiona Palmer, the head of GamStop, a self-exclusion scheme that was designed to assist problem gamblers to recover, has shared deep concerns following an investigation that revealed that some people are still able to cheat the system. As it stands, over 50,000 addicts have signed up on the platform since it was launched back in April 2017. However, according to a recent investigation by BBC Radio 5 Live, gamblers who signed themselves up on the scheme are still able to gamble online by simply changing their user details. Clearly, the service is not working well enough.
The UK Gambling Commission is reportedly already working towards a solution which may involve tougher ID checks. In fact, the gaming regulator has recently revealed that it will be announcing the results of a consultation on the use of ID verification that would prevent people from gambling using incorrect details on gambling sites.
Concerns Over Credit Card Gambling
The United Kingdom's government is reportedly also considering banning the use of credit cards in gambling – that is, if the banks and gaming operators fail to come up with viable solutions. This move has the potential to affect bets worth billions of pounds every year. To put this into perspective, online gambling companies in the United Kingdom have said that close to 20 percent of the deposits made to their gaming platforms are made using credit cards.
Some banks, including Lloyds, the Royal Bank of Scotland, Santander and Barclays, have already begun taking steps towards ensuring that customers are allowed to turn off spending on gambling on their mobile banking applications. This move has been welcomed by Jeremy Wright, the country's Culture Minister who has been championing better consumer protection for several years. Mr. Wright wants gambling operators to step in and act whenever they notice that some of their customers are showing signs of risky gambling behavior.