Vietnam's Corona Resort and Casino Now Operational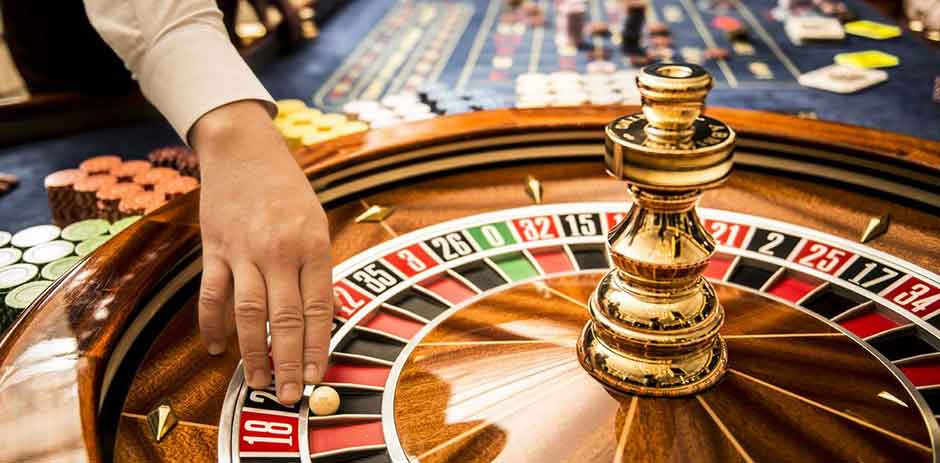 The much-anticipated Corona Resort and Casino which is located in Phu Quoc island finally opened its doors on January 19 becoming the very first casino in Vietnam to allow locals on to the gaming floor. For the next three years, the casino will be operating under a pilot scheme and will be managed by Upffinity Gaming Management, a Netherlands-based firm that signed an exclusive management accord back in May 2017. Phu Quoc Tourism Investment and Development Jsc., the developer of the casino project has invested over $2.1 billion into the luxury hotel and casino resort making it one of the most lucrative casino ventures in the country's history. This is yet another nod to the growing casino industry in Asia.
Opening Up the Local Market
Even though casino gambling is legal in Vietnam, the country's residents have never been allowed to participate in gambling activities at the country's licensed casinos, that is, until recently. As mentioned earlier, Corona Resorts and Casino will be the first casino to admit Vietnamese residents to play casino games on its floors, a move that has been backed even by the Vietnamese government. The property itself occupies 18,8000 square meters and features 100 gaming tables with players being allowed to pick and choose from several table games including roulette, blackjack, and poker among others. In addition to the table games, there are 1,000 electronic gaming machines as well as 1,000 slot games for players to enjoy.
Also, as it turns out, the Corona Resort and Casino is just one of two locations in the country where both locals and foreigners will be allowed into the gaming floors. In late 2018 it was revealed that Quang Ninh province in Vietnam is also seeking permission to build a $2 billion resort with a casino that will allow the locals to gamble. This property will, reportedly, be built in the Van Don district, a serene location that is considered to be a major tourism and industrial hub in the country.
The Van Don casino resort is expected to stretch over 2,500 hectares of land and will be built and launched in several phases – phase one is expected to become operational within the first quarter of this year which brings the launch date to 2022. If approved by the government, this casino resort will also be subjected to a three-year trial period and will allow Vietnamese passport holders entry into the gaming floors.
The Conditions for Entry
Both casinos will only people aged 21 and over to enter their gaming floors. For the residents of the country, there will be an entry fee – a 24-hours pass, for instance, will set the gamblers back VND1 million which is equivalent to $43. A monthly pass, on the other hand, will cost VND25 million which equates to about $1,000. Locals will also be restricted to no more than 720 hours of gambling every month.