AGA Pens Advisory Letter on Gaming Priorities to US Congress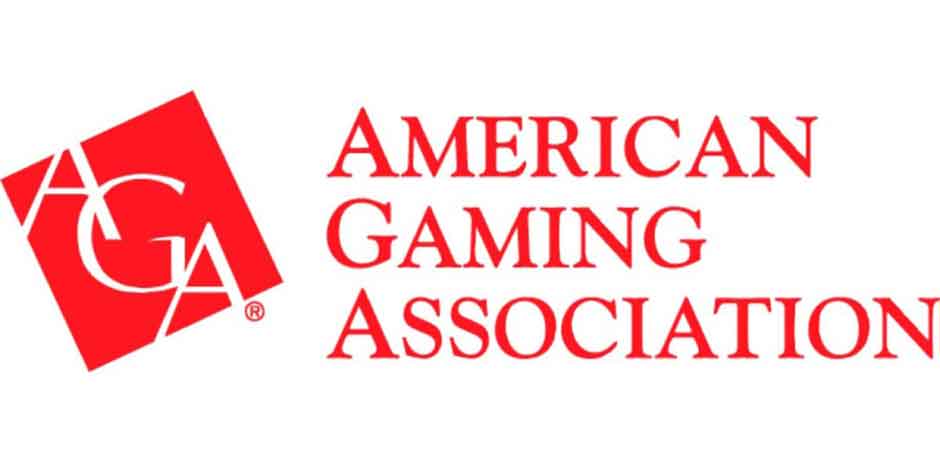 The United States' gaming industry has seen a lot of ups and downs but it goes without saying that it has been growing immensely and will continue to do so in the foreseeable future. In a recent letter addressed to the US Congress, Bill Miller, the chief executive officer of the American Gaming Association, gave a brief overview of the gambling industry and it looks quite good. A few changes are needed here and there but it remains quite impressive despite the plethora of issues that have cropped up in the recent past. The AGA chief executive further outlined policies that the association believes should be prioritized going forward and stressed on the desire and importance of working with the Congress to foster further growth and development in the industry.
The letter detailed the vast gambling industry that spans across a whopping 42 states and supports over 1.8 million jobs while raking in $261 billion annually while bringing in $41 billion in tax revenue. There is no better for advancement than now since the industry has grown to become a mainstream form of entertainment which means demand is relatively high and is likely to keep growing.
"The opportunity to continue to promote the positive impact gaming has on communities, individual households, and the country is more abundant than ever," the AGA chief executive wrote.
Advancing Sports Betting
Sports betting in the United States has been on a positive trajectory since the United States Supreme Court abolished PASPA and lifted the federal ban on sports betting in May 2018. The activity is expected to make a huge difference (positive, that is) on the country's gaming market, something that even the pro sports leagues that were not for it have come to accept. As a matter of fact, nearly of the leagues have formed partnerships with different gaming operators in a bid to tap into the lucrative market.
A number of states have already launched their sports betting industries and many more are expected to join in very soon. A few more are just now considering legislative bills regarding the legalization of sports betting within their borders.
Rooting Out Illegal Operators
According to the letter, now that the gambling industry has shown its full potential, it is more important than ever that the federal government is involved. Bill Miller called for additional federal regulatory oversight especially with regards to sports betting. One of the ways that the AGA proposed was a more detailed review of existing anti-money laundering frameworks to ensure a strong culture of compliance – it would be the best place to start when it comes to weeding out black market sports betting operators.