Virginia General Assembly Passes Casino Legislation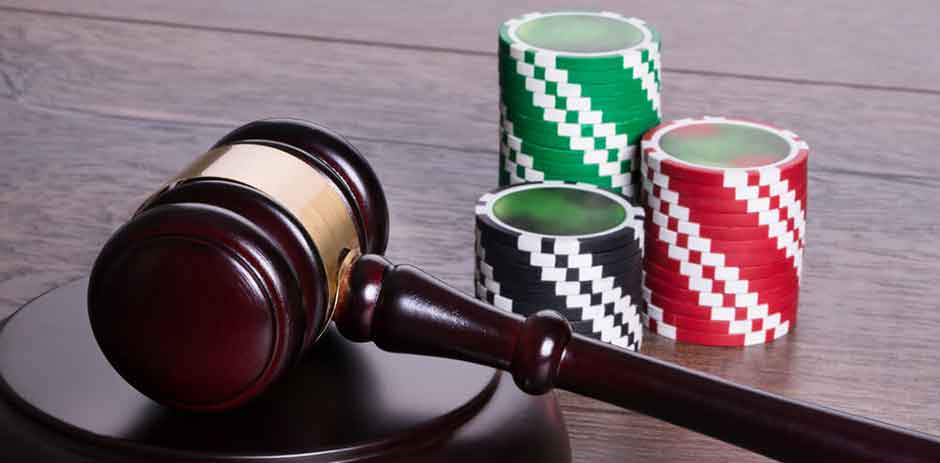 Last Saturday, the General Assembly of the state of Virginia passed compromise legislation that would effectively introduce the state – and Danville – to casino gaming in the near future, that is, if the governor decides to sign it into law.
According to Substitute Senate Bill 1126, the aforementioned legislation, the Virginia Lottery Board is authorized to regulate the yet-to-be-launched casino gaming industry in the state. Before that, there will have to be a framework for licenses and the bill, of course, clearly outlines these licensing requirements. It also specified both the civil and criminal penalties that operators would be subject to in case they violated the terms of the casino gaming law.
Moreover, casino gaming will still be limited to specific areas or cities that will meet the criteria that are outlined in the bill. For the selected cities, a referendum will have to be held so that the residents can vote on whether they agree to the establishment of a gaming facility. This is expected to be done by the end of 2020 which implies that it will certainly take a bit of time before casino gaming makes it to some places in the state. For instance, as it stands, Richmond and Norfolk have been identified as potential sites for a casino owned and operated by the Pamunkey Indian Tribe.
Recommendations and Taxes
A clause of the bill requires that a recommendation for casino gaming in the state to be filed with the concerned parties by the Joint Legislative Audit and Review Commission by November 1 this year. This is further complemented by a re-enactment clause for the referenda provisions outlined by the bill. However, unless the bill is re-enacted by the 2020 session of the General Assembly, no referenda can occur. Also, unless the Joint Legislative Audit and Review Commission's findings and recommendations with regards to casino gaming are published by the specified date, there will be no referenda.
As for taxes, if passed, the bill would impose a tax range of between 13 and 15 percent of the adjusted gross revenue of the state's licensed casino operators. This would be based on the operators' annual adjusted gross receipts.  The bill will further outline how the tax proceeds will be disbursed after collection.
As mentioned earlier, the Virginia Lottery Board would be responsible for regulating the gaming industry and this will involve actual development of the rules that conform to the provisions of the gaming act. The time period for this has been set for between January 1, 2020, and June 30, 2020. One of the prime considerations is the establishment and implementation of a voluntary self-exclusion program that will allow individuals to protect themselves from gambling-related harm.