Keystone State Marks March Gambling Awareness Month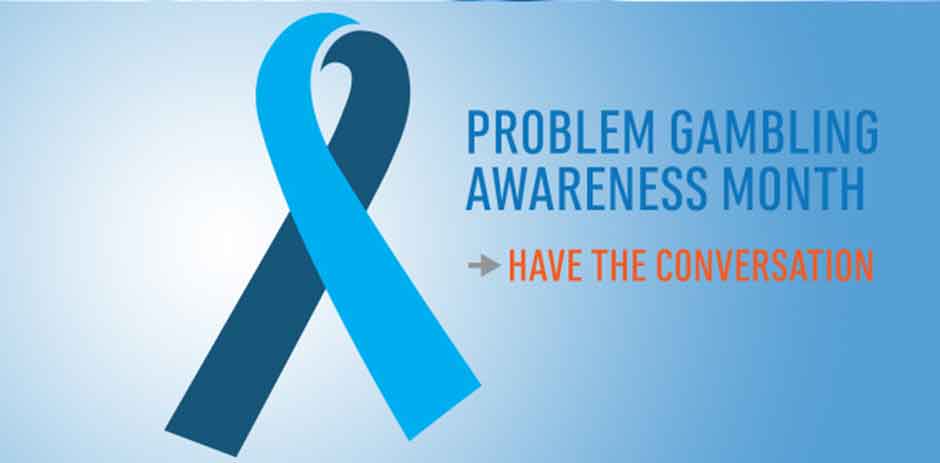 Jennifer Smith, the Keystone State's Drug and Alcohol Programs (DDAP) Secretary has today officially kick-started the activities that mark Mars as the state's Gambling Awareness Month. While inaugurating the event, the secretary said that the goal of the initiative is to bring various stakeholders in the gaming sector together in a bid to promote awareness with regards to problem gambling which is starting to become more prevalent as the gaming industry continues to grow. Jennifer Smith further pointed out it would be a great opportunity to highlight some of the resources that would be required for the promotion of responsible gambling among individuals.
She went on to urge individuals to keep a watchful eye over their family and friends so that they can better recognize when a recreational hobby such as sports betting or online poker evolves into a more serious problem. This way necessary interventions can be introduced earlier and the individuals can receive the treatment and assistance they need before the problem becomes unmanageable or results in irreversible harm.
This March will be the 15th anniversary of the National Gambling Awareness Month as recognized by the National Council on Problem Gambling. The theme for this year is "Awareness + Action" which reflects on the need for a more proactive approach in as far as the issue of problem gambling is concerned. The campaign's mandate is to not only raise public awareness on the issue of problem gambling but to also push for more treatment and recovery services for victims.
In Pennsylvania, the initiative has received a significant push forward through a partnership of sorts between the Pennsylvania Gaming Control Board and the Council on Compulsive Gambling of Pennsylvania who are jointly funding and operating the Pennsylvania Problem Gambling 1-800-GAMBLER (1-800-426- 2537) which is available 24/7 every day of the year.
New Jersey Rolls Out Awareness Efforts as Well
In similar news, the lottery New Jersey has also recently revamped its efforts to promote awareness on problem gambling by collaborating with the Council on Compulsive Gambling of New Jersey. Just like in Pennsylvania, the state also has a dedicated call line available to people who are victims or may be at risk of gambling-related harm in the state.
Fortunately, the legalization of sports betting in the state is having a positive effect on awareness efforts. This is because, in the past, sports gamblers were reluctant to seek help since they were playing at illegal or underground bookmakers which is no longer the case as there are fully legal and regulated sportsbooks they can play at. In case they develop any issues related to gambling, they no longer have to worry about being nabbed for participating in illegal gambling activities.