Could Online Gaming Be Coming to Florida Under New Compact?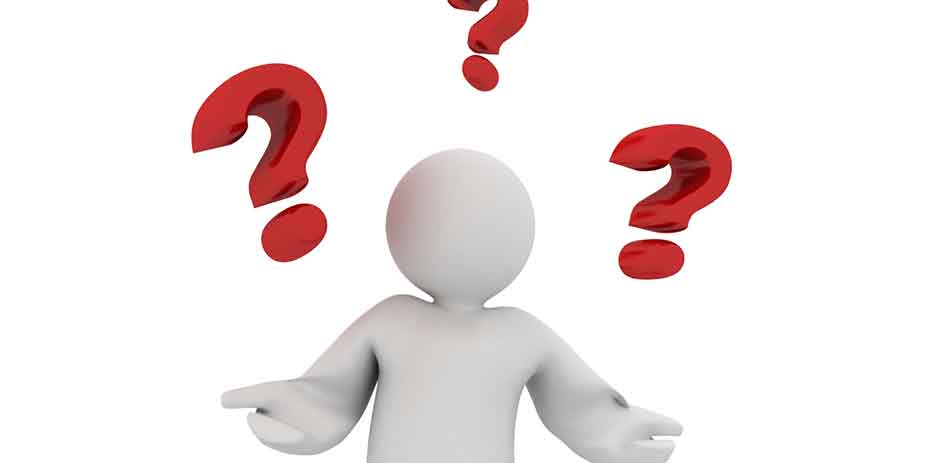 Not many states in the United States come even close to being the live poker behemoth that Florida is not only is the state known for its outstanding poker rooms but it also boasts of a plethora of live poker cash games and tournament action for the players to enjoy. However, when it comes to online poker the situation completely takes another turn.
For a very long time, Florida has been seen as one of the prime candidates for the legalization and regulations of online poker in the United States. Needless to say, this would certainly be a very favorable move for the state's card rooms which would then be able to enjoy a new level of promotion and outreach to the online gambling market. However, previous attempts to enact a law in this regard have not been very successful – for instance, in 2012, there was an effort by the National Council of Legislators from Gaming States but the complications of each of the proposed legislations were way too much and this prevented them from proceeding any further. At some point, it even seemed like there was no hope for online gambling in the state especially with the Seminole Tribe of Florida adding to trouble with its complicated and contentious pacts with the state.
Fortunately, things have since changed and 2019 seems to be a great year to advance the online gaming agenda. To set things off, online gaming was part of this year's compact talks and, as it turns out, the Seminoles do want online poker and online casino games to be part of the compact.
The Compact Negotiations
The last official compact between the state of Florida and the Seminoles was signed in late 2015 by Gov. Rick Scott – this was later extended in April 2018 to remain effective until the end of May 2019. With just a little less than six weeks to that date, the new governor and the Seminole tribal leaders have been negotiating a new compact. The talks have been contentious in certain instances, but once both parties arrived at a revenue-sharing agreement everything seems to have taken a different trajectory.
The main points of contention revolve around two issues which are interwoven – the first one being "exclusive rights" to gambling that are currently shared with pari-mutuel operators and the second being fight over designated player game restrictions that have already been litigated in court.
All in all, it would seem like the Seminole tribal may have sacrificed online gaming during the earlier stages of their negotiations. So, there are very slim chances that online poker or online casino games will be a reality in Florida this year.