Wynn Resorts Eyes NJ with Scientific Games Partnership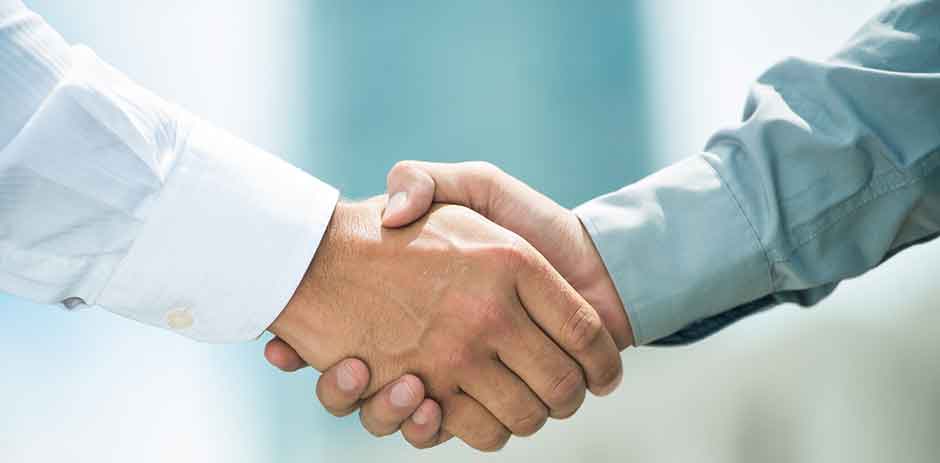 Over a week ago, renowned technology provider Scientific Games announced that it had entered into a strategic partnership with Wynn Resorts. This partnership would cover both online gambling and sports betting in certain United States gaming markets.
According to rather short and relatively vague press release delivered by Scientific Games, the partnership will see the technology provider supporting the "launch of Wynn Resorts' unique digital sports betting and iGaming applications in the U.S. Wynn Resorts intends to initially launch in New Jersey and utilize several Scientific Games products and services including a sports betting and iGaming system; a managed sports trading service and Scientific Games' market-leading content aggregation system that is home to more than 2,000 digital games such as 88 Fortunes, Raging Rhino, Zeus, and more".
Over the past ten years, Wynn Resorts had flip-flopped on the issue of online gambling and most recently it fell on the anti-internet gambling bandwagon. However, this has since changed due to the resignation of Steve Wynn, the company's co-founder, in 2018. Now, the company's new leadership are all-in in as far as online gambling is concerned.
Obviously, while there is still room for more operators in the country's online gaming space, Wynn is certainly a little late to the party. Steve Wynn was the main reason why this was happening. The company debuted its 'interactive' division and applied for an interactive gaming license in New Jersey back in 2014 but this application was withdrawn in 2015 without any explanation. This was when Steve Wynn changed his mind, again, and joined other anti-online gambling campaigners like Sheldon Adelson.
Wynn Resorts' Fresh Bid for New Jersey
Now that Steve Wynn is out of the picture, the company has chosen to forge ahead with its initial online casino plans albeit with a few changes. Still, there are a ton of questions that have been raised since the partnership between Wynn and Scientific Games was announced. One of the notable questions pertains to the casino operator whose license Wynn Resorts intends to piggyback – the casino operator's US casino license is currently limited to Nevada even though it is also on the verge of launching a Boston-area project – that is, if the Massachusetts regulators deem the company suitable especially now that its disgraced founder has been jettisoned.
As it stands, the most likely target of Wynn's rejuvenated efforts to venture into New Jersey is Ocean Casino Resort. It is indeed a compelling option for Wynn Resorts but it is too early to tell how things will eventually turn out especially considering how fast things change in the gambling industry. We'll just have to wait and see.