DOJ Sued Over Alleged Sheldon Adelson-Wire Act Links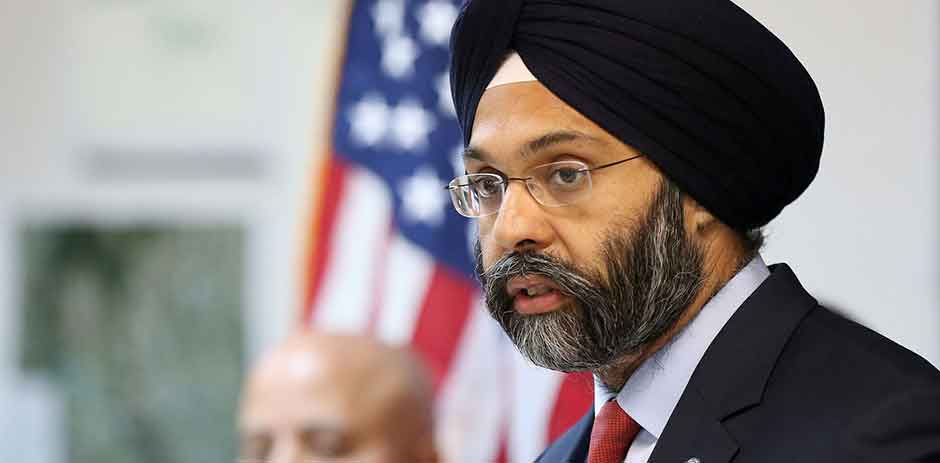 The Attorney General of New Jersey has recently filed a lawsuit that seeks to determine the links between the US Department of Justice's new interpretation of the 1961 Wire Act and casino magnate Sheldon Adelson. It is no secret that Mr. Adelson is a staunch opposer of online gambling and has ties to the Coalition to Stop Internet Gambling (CSIG) which has been actively lobbying against the advancement of pro-online gambling legislation across the United States.
The lawsuit which was filed on Tuesday, May 7 by Attorney General Gubir Grewal who accused the Department of Justice of refusing New Jersey's Freedom of Information Act (FOIA) requests that were submitted last February. As such, the attorney general is seeking clarification on Adelson's role in the Department of Justice's issuance of a new Wire Act opinion that dramatically and drastically expanded the scope of the law that previously only prohibited the transmission of sports betting information across state borders.
As mentioned earlier, Sheldon Adelson has been a fierce opponent of online gambling and he has not been shy to express his opinion on the issue. As such the New Jersey Attorney General wants to know "whether this federal crackdown is the result of a lobbying campaign by a single individual seeking to protect his personal business interests." The Adelson-backed Coalition to Stop Internet Gambling (CSIG) is of particular interest, especially because its public representatives include former law enforcement officials and Washington pols – one of the most notable names in this regard is former Senator Blanche Lincoln.
As it turns out, the documents that the New Jersey AG is seeking clarification relating to the discussion that the Department of Justice may have had with Lincoln, who it the head of the Lincoln Policy Group. According to disclosure firms, the Sheldon Adelson-owned Sands paid the Lincoln Policy Group $30,000 to lobby Congress in the first quarter of the year. Steptoe & Johnson LLP, another lobbyist group which received $80,000 from Sands is also being probed by the attorney general to determine whether they had discussions with the officials from the Department of Justice.
Any Hopes for a Reversal?
The attorney general's efforts are clearly geared towards championing the reversal of the prevailing Wire Act opinion. Needless to say, online gambling is a vital component of the gaming industry in a number of states. However, as much as there is a possibility that the Attorney General's inquiries may actually yield a positive effect for the gaming industry stakeholders, it is too early to definitively say that it will result in the reversal of the Wire Act opinion. For now, the new opinion is still on track to take effect on June 14.