Casinos, Sports Betting Coming to Illinois Racetracks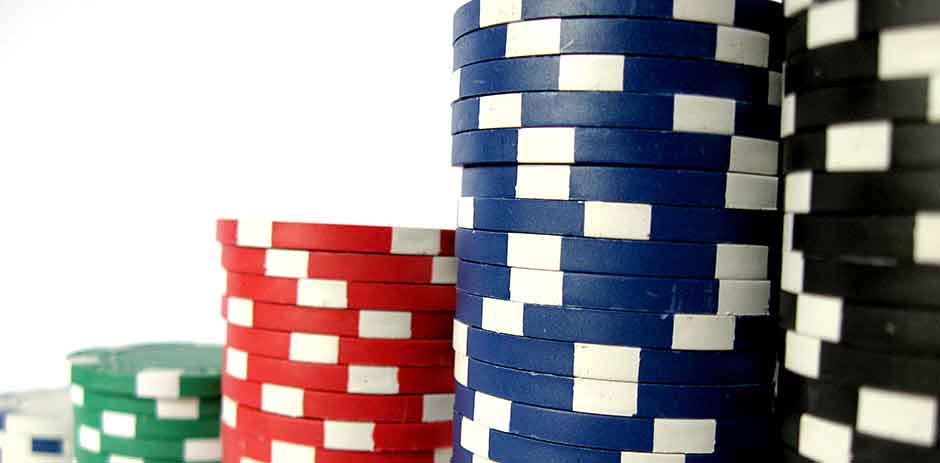 After over two decades of utter frustration, Illinois will finally be able to better compete with neighboring states that are currently benefiting from legalized and regulated gambling activities. Last Saturday, the Illinois House passed Senate Bill 690 by an 87-27 vote which easily exceeded the three-fifths supermajority that was needed in overtime for a bill to pass following the end of the General Assembly's session at midnight on Friday. After that, the bill proceeded to the Senate where it was also approved by a vote of 46-10 on Sunday.
Now, the ball is in the governor's court and from the looks of things, there is much to be hopeful about. The Democratic Governor J.B. Pritzker has expressed his strong support for the legislation and has openly declared that he looks forward to signing the gaming expansion bill. He also applauded the state's lawmakers for having completed "one of the most ambitious and consequential legislative sessions in this state's history."
What the Bill Entails
The main components of the new legislation pave way for the establishment of the first casino within the city limits of Chicago as well as six more casinos in the suburbs and outlying areas such as Waukegan and Rockford. The Chicago-based casino is expected to have up to 4,000 gambling positions. To put everything into perspective, a slot machine will be equal to one position, a blackjack table is equal to six positions while a craps table is the same as eight positions. Any combination of the three verticals can be used up to a total of 1,200 positions.
Also, part of the legislation is a provision that legalizes sports betting. This was a long time coming especially because it was part of the governor's promises after the United States Supreme Court lifted the federal ban on sports betting in May 2018.
"Legalizing sports betting and expanding gaming will create jobs up and down the state, from Rockford to Chicago to Walker's Bluff, where communities hungry for employment will see 10,000 new jobs," Gov. Pritzker said.
Sports betting licenses would be awarded to all the existing and newly authorized casinos and horse racing tracks or sports venues. The license fee would range from $3.2 million to $10 million – evidently, the state is going to make a killing right from the beginning of its expanded gambling plans.
Huge Revenue Plans
Since the expanded gambling plans are expected to pay off quite well in the near future, there are a ton of plans pertaining to how the revenues would be utilized. For instance, Chicago's portion of the gambling revenue will be channeled towards its police and firefighter pension funds.