Wynn Resorts Pays Out Record $35.5M Fine to Massachusetts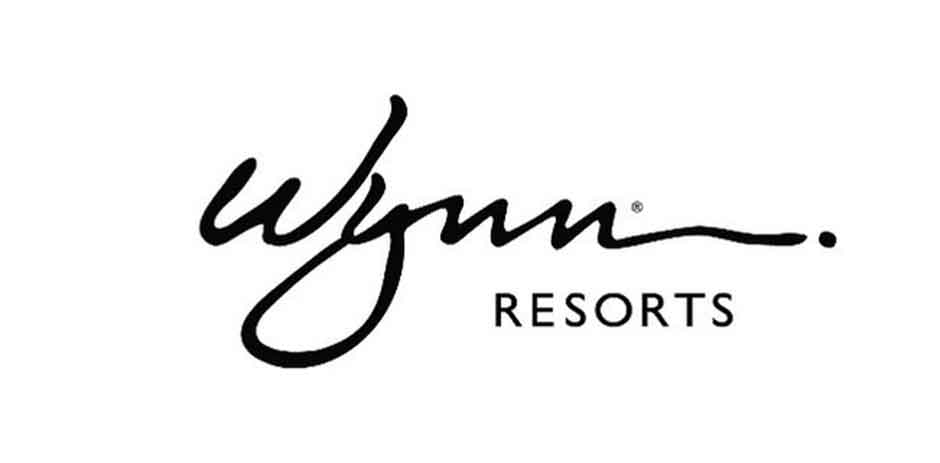 Last Tuesday Wynn Resorts paid a $35.5 million fine to the Massachusetts Gaming Commission – this included the $500,000 fine that the Matthew Maddox, the casino operator's chief executive officer was slapped with. Despite agreeing to pay the fine, the company openly showed the gaming commission that it was not amused by the criticism that had been thrown at Mr. Maddox.
Matthew Maddox was subjected to severe criticism by the members of the Massachusetts Gaming Commission for supposedly failing to spot certain red flags about some of the improprieties that went down in the company. Before the Steve Wynn scandal broke out last year, the current Wynn Resort boss had served as the president of the behemoth Las Vegas casino and hospitality operator and only stepped in last year after the departure of the former Wynn Resorts CEO.
According to a statement released by the company on Tuesday, the "Board of Directors disagrees with a number of the Commission's comments and conclusions regarding Matt, and believes they are not supported by the evidence". The statement further revealed that the board was willing to support Mr. Maddox's right to "exercise his rights and appeal the fine imposed upon him, and believe he would rightly prevail in his appeal."
The decision by the gaming commission to fine the casino operator comes after months of investigations as well an extensive three-day hearing on the suitability of the company to remain the operator of what would be the state's second full-scale commercial casino resorts. Wynn had up until Friday, May 21 to either pay up or appeal the decision.
Focusing on An Upcoming Opening
Apparently, the only reason why the Wynn Resort chose not to appeal the fine was that it wants to focus on the yet-to-be-launched Encore Boston Harbor. The $2.6 billion property that is located at the Mystic River in the City of Everett is set to go live on June 23 and will feature a 27-floor hotel tower with 671 rooms and 104 luxury suites. In addition to those, the property will also have a decent number of food and beverage facilities, several MICE facilities, a public harbor walk, and park, as well as a casino with over 4,000 gaming positions.
Just a few days ago, MGM Resorts International was in talks with Wynn Resorts over the potential sale of the Encore Boston Harbor casino property. However, these plans crumbled shortly after they began with both companies opting to instead focus on their own offerings. The Wynn Resorts management confirmed this decision and stated that the company remains committed to "operating Encore Boston Harbor as only Wynn Resorts is able to do".