Wynn Resorts Fined $35M, To Keep Massachusetts Gaming License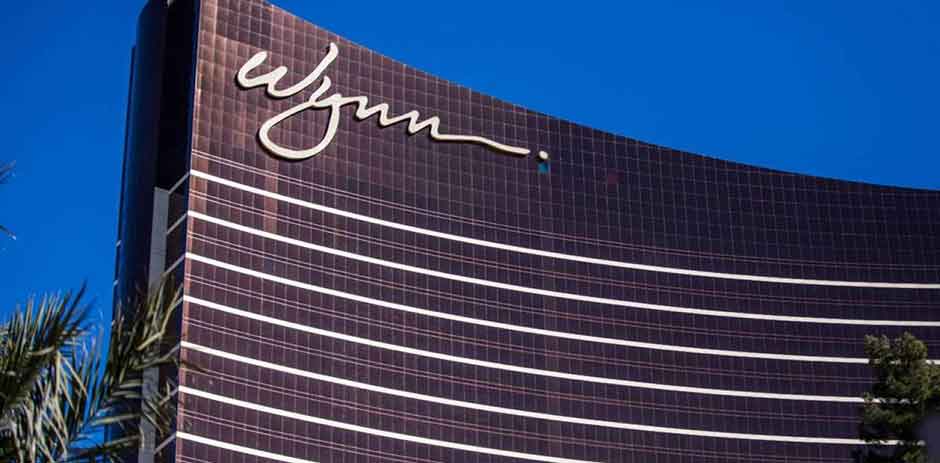 Despite having significantly and repetitively failed to handle matters related to sexual misconduct allegations against its founder as well as the many shortcomings of its current chief executive officer, Wynn Resorts has been allowed to keep its Bost-area casino license by the Massachusetts Gaming Commission. However, this is on condition that the company pays a whopping $35 million fine and adhere to a set of new terms and conditions.
The chair of the Massachusetts Gaming Commission, Cathy Judd-Stein, in a written statement pointed out that while ensuring that the public has confidence in the integrity of the regulated gaming industry and the "strict oversight of the gaming establishments through rigorous regulation" is a primary objective, the commission also has a duty to ensure fairness.
The decision which was issued in writing in the evening of Tuesday, April 30 will be better expounded upon when the commissioners hold their very first public business meeting since cloistering themselves to determine Wynn Resorts' fate. Still, the decision paves the way for the casino operator to open its $2.6 billion Encore Boston Harbor property in Everett, Massachusetts later this year.
The Terms
In addition to fining Wynn Resorts, the gaming commission has also fined Matthew Maddox, the company's current chief executive, a whopping $500,000 for failing to "require an investigation about a specific spa employee complaint brought to his attention" as well as a few other malpractices.
Furthermore, Wynn Resorts will now be required to maintain a separate Chair and Chief Executive Officer for the next 15 years.
"Given our findings, it is now in the interest of the Commonwealth that the gaming licensee move forward in establishing and maintaining a successful gaming establishment in Massachusetts. One of the key metrics by which we will measure that success will be the overall well-being, safety, and welfare of the employees. A second but equally important metric is the importance of compliance and communication with the regulator. This penalty is designed to guarantee these practices," reads a section of the written decision.
Wynn Resorts' management has said that the company has since reinvented itself with new leadership, a new board with three women as directors, new policies as well as a new commitment to transparency. Obviously, the loss of its Boston-area gaming license would have been a blow to the company but it seems that commission also acknowledged how devastating such a move would be – some of the commissioners even pointed how likely it is that Wynn will be a successful operator in Everett which means there will be more tax revenue and job creation in the area.