New Southland Gaming Resort & Casino Coming to West Memphis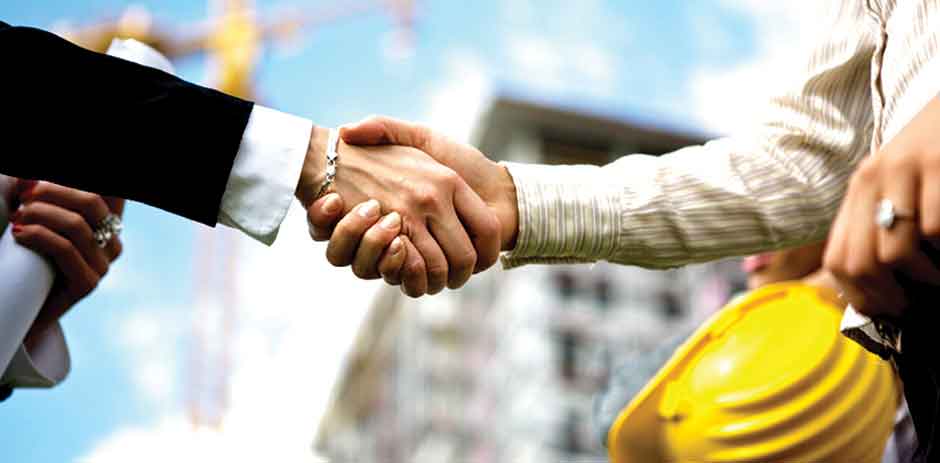 Gulfport Mississippi-based Roy Anderson Corp. (RAC), subsidiary of Tutor Perini Corp., a Los Angeles-based specialty construction company has been awarded a $200 million contract to build the new Southland Gaming Casino and Hotel Project in West Memphis, Delaware.
The Mississippi-based construction firm which has completed several projects for the gaming industry in the United States will kick off the construction immediately in West Memphis. By January 2021, the company anticipates that it will have completed a significant portion of the construction project. If its great track record is anything to go by, then the construction company definitely has the potential to achieve all of the things that it has laid out in its goals. One of its most notable projects is the 262,000-square-foot Penn National Gaming project which was a 14-story and 292-room dockside casino complex on the Mississippi Gulf Coast. Unfortunately, this magnificent casino complex was leveled back in 2005 by Hurricane Katrina.
What to Expect
Initial reports indicate that the scope of the work in the state of Arkansas where the new casino will be built will include the expansion of the Southland Gaming and Racing Parking. The expanded property is set to feature a new 240,000-square-foot casino complex as well as a 20-story, 300-room hotel in the Crittenden County bedroom community. This is located just across the Mississippi River from Memphis, Tennessee.
Late last year, Jack McNeill, the Delaware North Senior Vice President of Governmental Affairs said that in case the casino ballot initiative made it in the state in the 2018 midterm election the construction company would be allowed to build and hotel and convention center. Fortunately, this came to pass. While there was no estimate of how long it would take to build the casino project, the executive did predict that the in case one of the existing casinos would be picked, it would need to be modified and this would cost close to $200 million – this also came to pass.
Tutor Perini has already unveiled a few details pertaining to the new construction project and it looks really promising. For instance, the casino complex is set to add new and expanded dining options which will include a larger buffet and steakhouse restaurants, a new food hall, a coffee shop as well as a player lounge.
Perhaps the most notable feature of the new casino complex will be the aforementioned 20-story hotel tower that will have a total of 216 standard rooms, 72 corner suites, and 12 penthouse suites. Moreover, there will also be onsite parking with about 1,250 spaces.