Del Lago Resort & Casino Preparing for Sportsbook Launch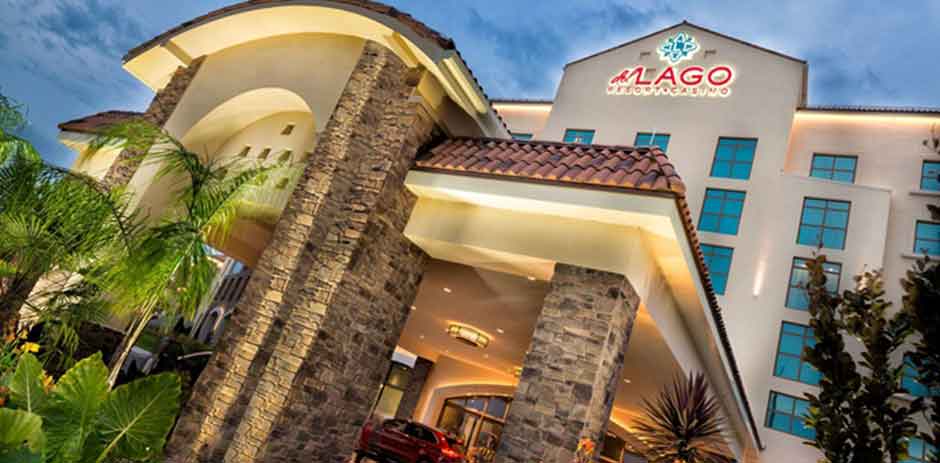 Upstate New York's four casinos and Native American gambling facilities will soon be able to offer sports betting services to the state's residents. In fact, the New York Gaming Commission is in the process of working on regulations and is expected to officially give the green light for the venues to begin operation very soon.
The state's del Lago Resort & Casino has been one of the most anticipated forthcoming sports betting operators for a while not. The casino announced a partnership with DraftKings last summer and the two companies are set to work together in order to bring forth some of the best sports betting offerings in the United States. DraftKings will set up a physical sportsbook within the casino and later on, both companies will work on mobile and online offerings – this is only if the state chooses to authorize online gambling.
"Del Lago Resort & Casino looks forward to working with our DraftKings partner to offer sports gaming for our customers. In order to accomplish that, we are seeking to reduce to 1,650 slots and 66 table games. Once construction is complete, we will likely increase again," Steven Greenberg, the spokesperson for Del Lag said.
Cutting Back in Slot Machines
As part of its preparation to offer sports betting, the del Lago Resort & Casino is currently seeking approval to decrease its slot machine offering by 15 percent in order to make room for upcoming sports betting services.
As required by the state of New York, the del Lago Resort & Casino opened with a minimum of 84 tables games and a 1,950 slot machines – these were the minimum requirements laid out by the state for the $400 million casino facility when it went live back in February 2007. Now, the entertainment and gambling facility has submitted a request with the New York Gaming Commission requesting the decrease of the slot machines in its gaming floors.
Why a Reduction is Needed
As it turns out, one of the reasons why del Lago has opted to have the number of slot machines reduced is because the New York Gaming Commission has already shown its willingness to allow such an action – the commission has reportedly already allowed two other venues in the state to do the same. These casinos mainly chose to cut back on their slot machine offerings in order to focus on other amenities as these verticals had been struggling.
The same applies to del Lago. This means that by cutting back on the slot machine, the casino will not only be able to make room for a sportsbook but it will also be able to lower its costs and increase their win per day per machine.