Does Mobile Sports Betting Have a Future in New York?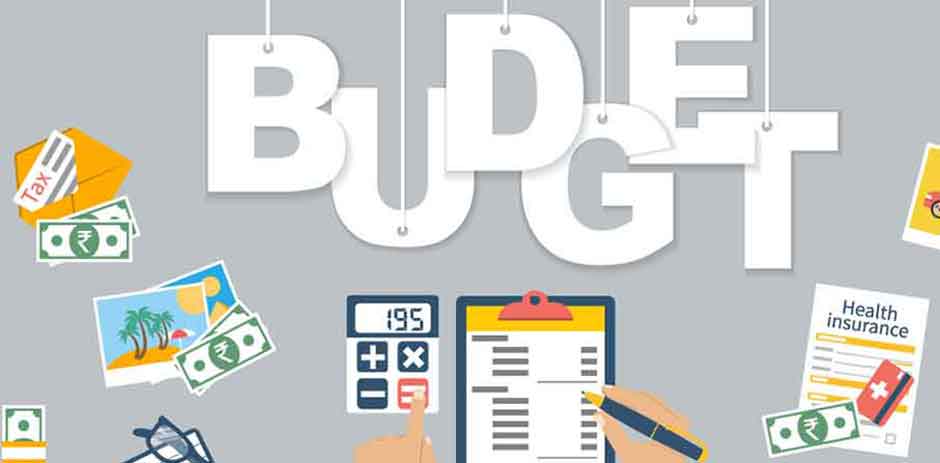 At the beginning of April 2019, New York lawmakers opted to leave mobile sports betting out of
the state's FY 2020 budget
despite having included a number of reforms and initiatives that are associated with other forms of gambling. The budget which was agreed upon by Andrew Cuomo, the state's governor and its legislative leaders set out spending plans for
$175.5 billion for the next financial year.
Serious efforts for the expansion of sports betting law in the Empire State have been underway for quite some time during the ongoing legislative sessions and the budget negotiations seemingly opened another window of opportunity. However, the state's current constitution was the biggest drawback to the bill – voters must approve any gambling expansion plans the same way they did for the commercial casinos upstate. The state will, however, move ahead with plans to regulate
in-person wagering
following some preliminary talks on sports betting regulations that were held in January – in fact, an initial list of regulations was even published shortly after those talks.
What Next?
Gov. Cuomo has not been shy to express his strong stance against mobile wagering in the state and his argument sites an amendment to the 2013 law that permitted the establishment of four additional casinos. The amendment paved the way for the establishment of land-based gambling facilities but left out online gambling. As mentioned earlier, a constitutional amendment would have to be commissioned only through the votes. The
proponents of mobile sports betting
and online gambling in the state now have until the end of the current legislative session (which will be in June) to push through online and mobile wagering legislation. In fact, Senator Joseph Addabbo who has been championing the bill has already filed S00017 that sets out an 8.5 percent gross revenue tax rate – this bill is currently being scrutinized by the Senate Racing, Gaming, and Wagering Committee.
"We're meeting from April to June. So, we now have to get a bill passed. It has to pass both the Senate and the house committees, then the Senate and the house and be signed by the governor. I would be really disappointed if we can't get it done in this session because then we have to wait until January to start talking about it again," Sen. Addabbo pointed out.
Fortunately, the state's budget laid down plans to enhance other aspects of its legal gambling market that is currently limited to land-based casino gambling and horse racing.  Furthermore, the budget fixes the pari-mutuel tax rate for five years and
"simplifies the commission structure for video lottery gaming in the state, as well as setting a cap on casinos offering free-play games to customers at 19% of the venue's revenue".