Wynn Resorts Backs Out of Takeover Deal with Aussie Operator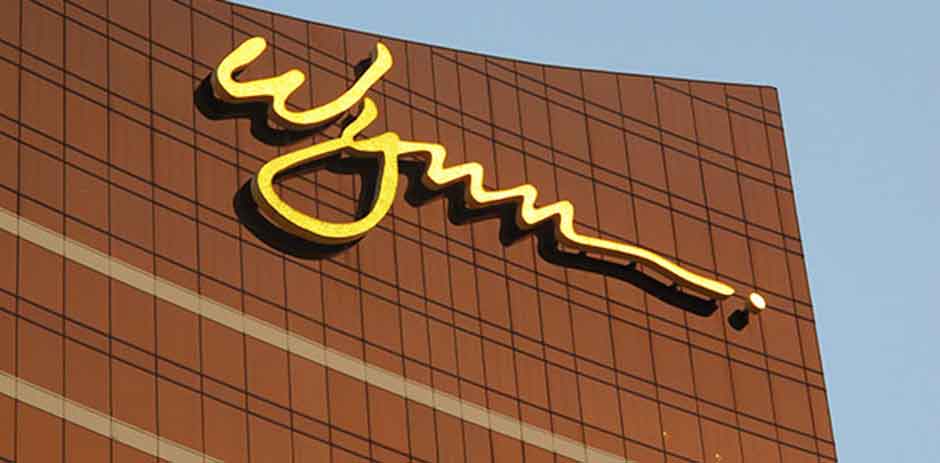 Crown Resorts, one of the largest Australian casino operators recently issued a statement that Wynn Resorts had proposed a multi-billion-dollar takeover to the company. This took a rather unexpected turn when just a few hours after the announcement, Wynn Resorts released a contradictory statement that said that the proposed deal was now dead.
"Following the premature disclosure of preliminary discussions, Wynn Resorts has terminated all discussions with Crown Resorts concerning any transaction," Wynn representatives said in a written statement released on Tuesday in the US.
According to the James Packer-owned Crown Resorts statement that had already been filed with the Australian Securities on Tuesday, March 8, Wynn Resorts had approached it with a proposed takeover of $10 billion AUS which equates to about $7 billion USD. Even Wynn Resorts confirmed the move before opting for the about-face – it was, however, justifiable since they confirmed that the transaction was not definite.
Big Boost for Crown Resorts' Shares
New of the pending deal between Wynn and Crown Resorts sent the latter's shares soaring closing up at nearly 20 percent which boosted the company's valuation to up to a whopping $9.5 billion up from the $7.9 billion it was valued at the previous day.
Apparently, the proposed takeover deal was seen as a potential hedge against Wynn's operation in the Chinese island of Macau – Wynn made close to 75 percent of its 2018 $6.72 billion in the region. However, the company may need to prepare for some tough times ahead as its Macau licenses are up for review in 2022.
Wynn's Woes
As it stands, Wynn has very limited options especially due to some of the internal issues that the casino operator is still grappling with. To begin with, it has been just a little over a year since Steve Wynn, the company's co-founder, resigned amid allegations of sexual misconduct. However, things are only beginning to get even more heated right now with a report recently published by the state of Massachusetts through its gaming commission revealed that the former executives and lawyers of the company worked together to cover up employee allegations against Steve Wynn.
Wynn, apparently, is not the only company in this situation with a questionable past. Crown Resorts, too, has been part of controversial activities over the past three years. In 2016, for instance, 19 of the company's staff members were arrested in China for allegedly illegally promoting gambling activities. 16 of the people who were arrested were jailed for a little less than a year with the remaining three being released after close to a month in detention.