MGM Reports Significant Drop in Q1 Profits for 2019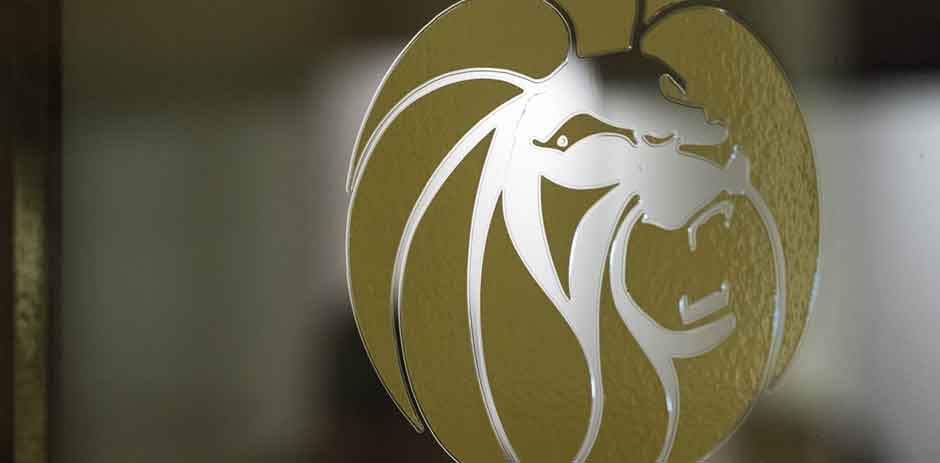 Last Monday, renowned casino operator MGM reported revenue of $3.18 billion in the last quarter of the year ending March 31 – this represents a 13 percent year over year increase. Operating income casino for the casino also rose by 3 percent but the company's net income plummeted by a whopping 86 percent to just $31.1 million. This decrease in net income might be justifiable since the Q1 profits from last year were artificially invigorated by Donald Trump's overly generous corporate tax cuts.
The casino operator's Las Vegas Strip operations reported flat revenue $1.4 billion as its adjusted earnings went down by 10 percent to $404 million. Gaming revenue on the strip was 13 percent with table game revenue reporting significant declines in both drop and win rates. The US regional operations, in general, reported a 21 increase in revenues percent to $804 million while earnings rose by almost 25 percent to $207 million.
As it turns, the gains were mostly due to two major developments for the company. The first of these was the August 2018 launch of MGM Springfield in Massachusetts and the second was the acquisition of the Empire City Casino in New York back in January. MGM Springfield property contributed revenue of $78 million while Empire City raked in a very impressive $37 million.
MGM's Macau operation, a joint venture that is known as Macau China, reported a 23 percent increase to $734 million with earnings rising by 26 percent to $191 million. These rather impressive gains were largely due to contributions from MGM Cotai, that went live back in February 2018 and later received 25 new-to-market gaming tables on January 1. In total, mass table gaming revenue rose by 35 percent while win rates improved by three points and gaming revenue going up by a modest 2 percent.
MGM's Plan to Reduce Overhead
In light of the recent revenue reports, MGM Resorts has also recently announced that it will be laying off an even larger number of management personnel in an effort to achieve the company's goal to reduce overhead. The announcement revealed that a total of 254 managerial positions would be eliminated but there are speculations that the layoffs may actually include more low-level employees – in total, the company will shed off north of a thousand staff position.
While the layoffs are certainly bad news for employees, the company may just benefit from the move especially now that it is planning to extend its footprint to Japan where three commercial casino licenses are up for grabs.