Malaysian Gaming Giant Confident in Japan Casino Bid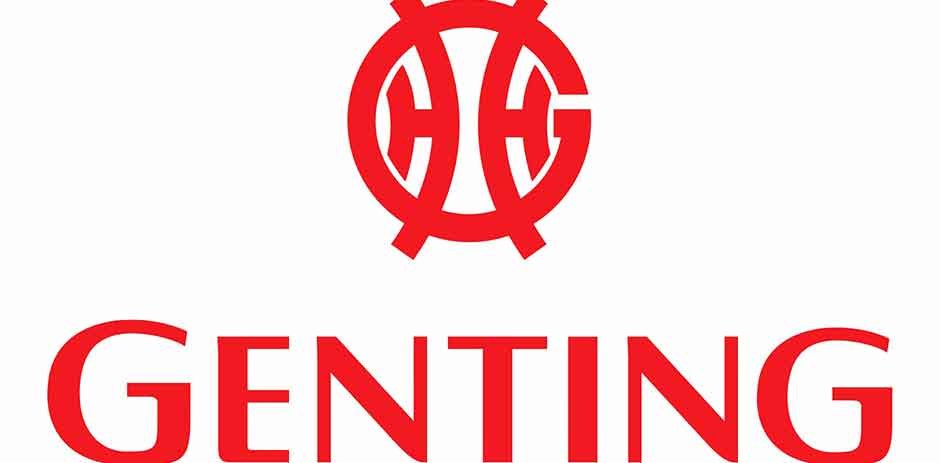 The Genting Group, a Malaysian casino giant has embarked on a major expansion bid that will see it extends its Singapore operations to other parts of Asia. Currently, the company has its sights set on the three gaming licenses that are up for grabs in Japan and the company's chairman, Lim Kok Thay, is quite confident about the bid to acquire one of the Japanese casino licenses – Genting has been preparing to bid of one of the three licenses through its Genting Singapore subsidiary that, if approved, will see its debut its operations in the nascent Japanese gaming market.
The Genting Singapore subsidiary currently runs Resorts World Sentosa which is one of the two integrated casinos resorts that are currently operational in the South Asian city-state. As it turns out, a report from the previous year revealed that the subsidiary was in a great position to win one of the high-sought Japanese gaming licenses especially considering the "huge net cash pile" that is boasts of.
At the company's annual general meeting, the chairman expressed a lot of optimism regarding the bid for the Japanese gaming license. One of the reasons behind this confidence is the models of the two country's gambling markets – the Japanese government has continued to borrow a leaf from the model of casinos in Singapore that mostly involve larger integrated casinos. In fact, the rules under which the Japanese casino industry will be operating are very identical to what is being used in Singapore.
Tough Competition
Before commercial casinos were legalized in Japan three years ago, there had been a raging debate for very many years. However, since 2016, it has been rather smooth sailing for the gaming industry with casino resorts becoming legal in 2018. However, the bidding process for the three resort casinos that are allowed by the 2018 gaming laws is yet to begin. The first step of the process will involve the selection of three cities or regions that will each get a license. Once this is done, the regions will then receive further assistance in choosing operating partners.
Naturally, a plethora of global gaming companies have expressed interest in obtaining one of the three licenses and this is great news for the country and the cities that will be chosen – billions of dollars are going to go towards these projects.
The management of the Genting Group believes that since it operates an integrated casino resort in Singapore, it will have an important advantage over the other equally qualified global gaming companies. This is because, as mentioned earlier, the Japanese casino model borrows largely from the Singaporean model.