Las Vegas Sands Uninterested in Japan's Rural Casino Resorts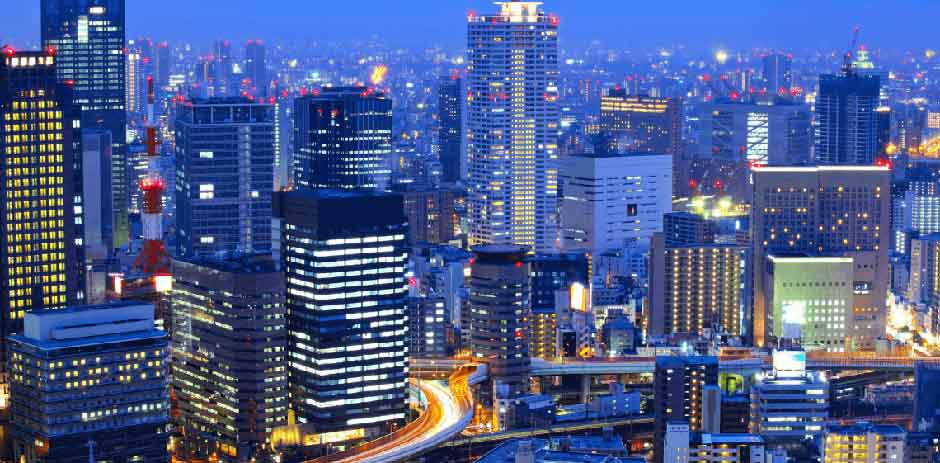 Considered to be one of the frontrunners for one of the three forthcoming integrated casino resort licenses in Japan, Las Vegas Sands has been very open to the idea of being part of the new gambling regime in the country. However, as much as the globally renowned gaming company is happy to be part of the gambling landscape in the country, it is only interested in the integrated resort (IR) that will be in a major city. According to George Tanasijevich, the company's managing director of global development while these other smaller areas will definitely have their purposes, they do not align with the casino operator's plans.
"We need to be in a major urban metropolitan area to be able to build a strong and substantial MICE business … and for the scale and the diversity of the entertainment that we bring in," Tanasijevich said in an interview with GGRAsia.
In essence, the behemoth gaming company is only ready to invest in Japan on condition that the location that it will be approved to venture into is easily accessible from "major metropolitan areas" that feature "large population bases."
During the interview, the Las Vegas Sands official further asserted that the gaming operator remains committed to its "comprehensive and compelling bid" for Osaka, which is among the top three primary candidate locations for Japan's integrated resorts (IR). As a matter of fact, the company even participated in the city's recently concluded content submission process.
Why Osaka?
Well, for Las Vegas Sands, Osaka, Japan is a top contender for one of the three licenses. In addition to that, the gaming operator's experience in meetings, incentives, conferences and exhibitions (MICE) facilities as well as in the entertainment industry make it one of the top picks for the companies that are likely to be awarded the integrated resort (IR) license.
The city has been stepping up its efforts to win a legalized integrated casino resorts – it even went as far as hosting the Japan IR Expo to push the agenda. The two-day event was graced by a number of stakeholders in the gambling industry including six international casino operators including MGM Resorts Japan LLC, Melco Resorts & Entertainment Ltd., Caesars Entertainment Japan LLC, Wynn Resorts Ltd., and, of course, Las Vegas Sands Corp.
As stipulated in the country's new gaming laws and regulations, and integrated casino will need to include facilities for international conferences in addition to hotel and lodging facilities. Las Vegas Sands is certainly capable of this. Still, it will need to contend with the stiff competition from MGM Resorts International which is considered to be a favorite for two of the three integrated resort licenses – it is however also fixated on Osaka.