Luxor Capital Group to Run Ocean Casino Resort Atlantic City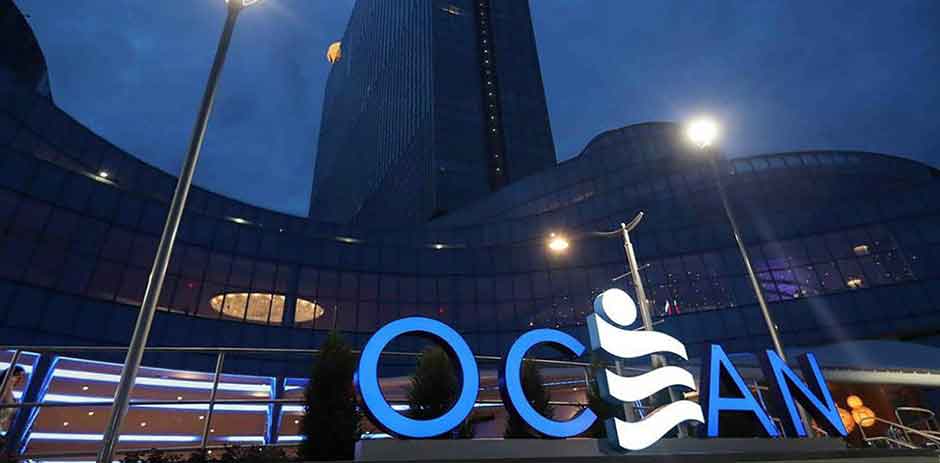 New York-based hedge fund Luxor Capital Group has recently obtained interim authorization to operate Ocean Casino Resort in Atlantic City as its application for a permanent license is reviewed by the gambling regulators in New Jersey. With the interim license, Luxor Capital Group will be able to ramp up operations at the casinos as the state Casino Control Commission (CCC) decides on whether or not it should be granted a permanent license. The goal is to ensure that Luxor is financially capable of keeping Ocean Casino Resort open for more than just a few months as it has been for the venue since it was unveiled.
Formerly known as Ocean Resort Casino, the gambling venue officially opened its doors in June 2018 at the site of the former Revel Casino. Revel was a luxury gaming complex worth up to $2.4 billion that went live in 2012 only to close down two years later after experiencing one of the worst casino resort crash and burns in Atlantic City's casino history. Now, even after rebranding, Ocean Casino Resorts was seemingly spiraling down towards the fate of its predecessors until Luxor Capital Group decided to step in by offering to buy the property from the late Bruce Deifik.
Bruce Deifik bought the resort in early 2012 and, as it turns out, Luxor Capital Group was one of the businessman's primary financiers alongside J.P. Morgan. The venue went live just six months after this but it was not long before it started to lose money despite Mr. Deifik's $200 million investment and ambitious plans. By the time Luxor acquired the property, it was just coming off a not-so-impressive five-month run where it lost a whopping $22.7 million. It even became the city's biggest long-term loser after an even longer run.
Luxor Capital Group's Plans
The New York-based hedge-fund is confident that it is more than capable of turning things around for Ocean Casino Resort. Officials of the company recently went through an all-day grilling in front of the public last week to prove that it had the best intentions for the gambling venue.
As it stands, Luxor has already invested more than $70 million into Ocean Casino Resort – $50 million was used to repay a debt that was owed to J.P. Morgan. Already, there are a few signs of improvement. For instance, since the past June, the casino reported gaming revenue of nearly $21.5 million which is the highest amount ever recorded by the gaming venue. In addition to that, it also recorded the highest occupancy on record in June. Putting that into consideration, Luxor Capital Group may actually pull this off.