Two New Pa. Sportsbooks Go Live in Time for the NFL Preseason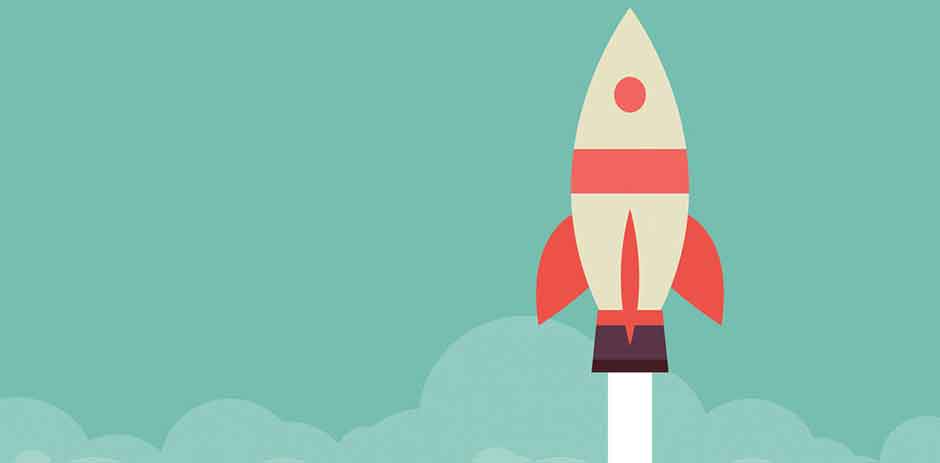 The Pennsylvanian sports betting industry just added two retail sportsbooks, a move that has made a lot of players very happy. Sports betting in the state has been live for just a few months and it is already performing exceptionally which means that things are about to get even better with the addition of two new sportsbooks. The launch of the two new sportsbooks came on the same day as the start of the NFL preseason – sports and wagering fans certainly have a lot to look forward to as the NFL season approaches.
Parx Casino's $10 Million Sportsbook
Bensalem-based Parx Casino debuted its $10 million permanent sportsbook on August 8. It was actually the fourth sports betting facility to go live in the state after the landmark Supreme Court ruling that abolished PASPA – the casino operator first launched a temporary sportsbook back in January as it worked on the development of the recently-launched permanent sports betting facility.
The new permanent sports betting space is a whopping 7,400 square feet and its walls are lined with a 156-feet wide high definition screen that airs up to 36 games from a number of different leagues. In addition to those, the casino has 18 self-service betting kiosks, 6 live teller windows, 3 VIP areas, 196 seats as well as a bar with 38 seats. Now the sportsbook is open 24/7 with live teller services being availed between 10 and 16 hours every single day – this will depend on the sports schedules.
"We have worked for nearly two years to expand our portfolio of offerings to give patrons the best of all types of legalized gaming. After the recent launch of online sports betting and our real money online casino, the grand opening of Parx Casino Sportsbook completes this mission," Matthew Cullen, the Senior Vice President of Interactive Gaming & Sports at Parx, said.
Presque Isle Downs & Casino Cuts the Ribbon on BetAmerica Sportsbook
The BetAmerica brand also officially entered the Pennsylvanian sports betting market through a partnership with Presque Isle Downs & Casino. This comes just a few months after Churchill Down's, the owner of the BetAmerica brand, acquired Presque Isle Casino. The BetAmerica Sportsbook also went live on Thursday, August 8 and features a total 50 kiosks – half of these can be found at the new sportsbook area while the other half are spread around other areas of the casino including the Hub center bar, Bar 90, the casino's High-Limit Room and in the non-smoking area.